Online Training Videos
Below is just a sampling of the training topics we make available FREE for manufacturers through our partnership with Streamery.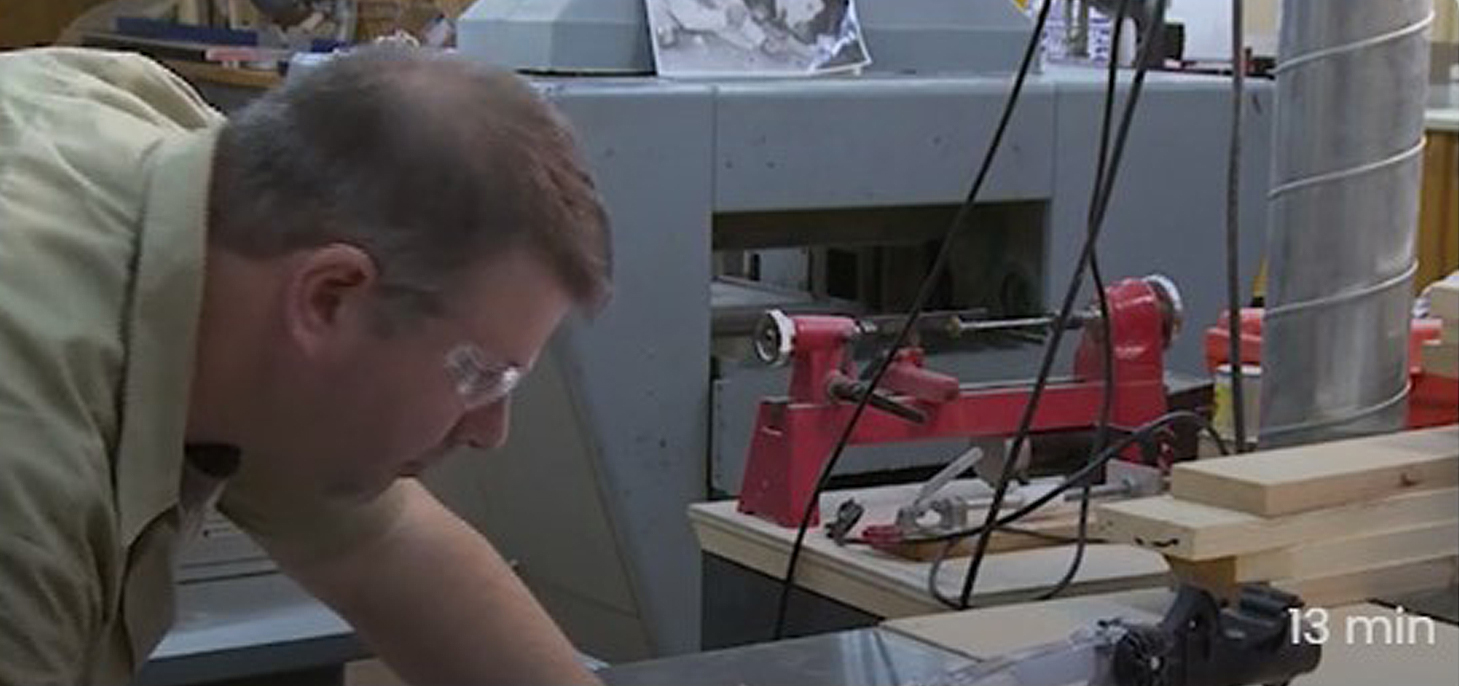 Machine Guard Safety
This course on Machine Guard Safety reviews the different types of hazards that are associated with using powered equipment and discuss...
2019 / 13 min / SKU: 4256 / English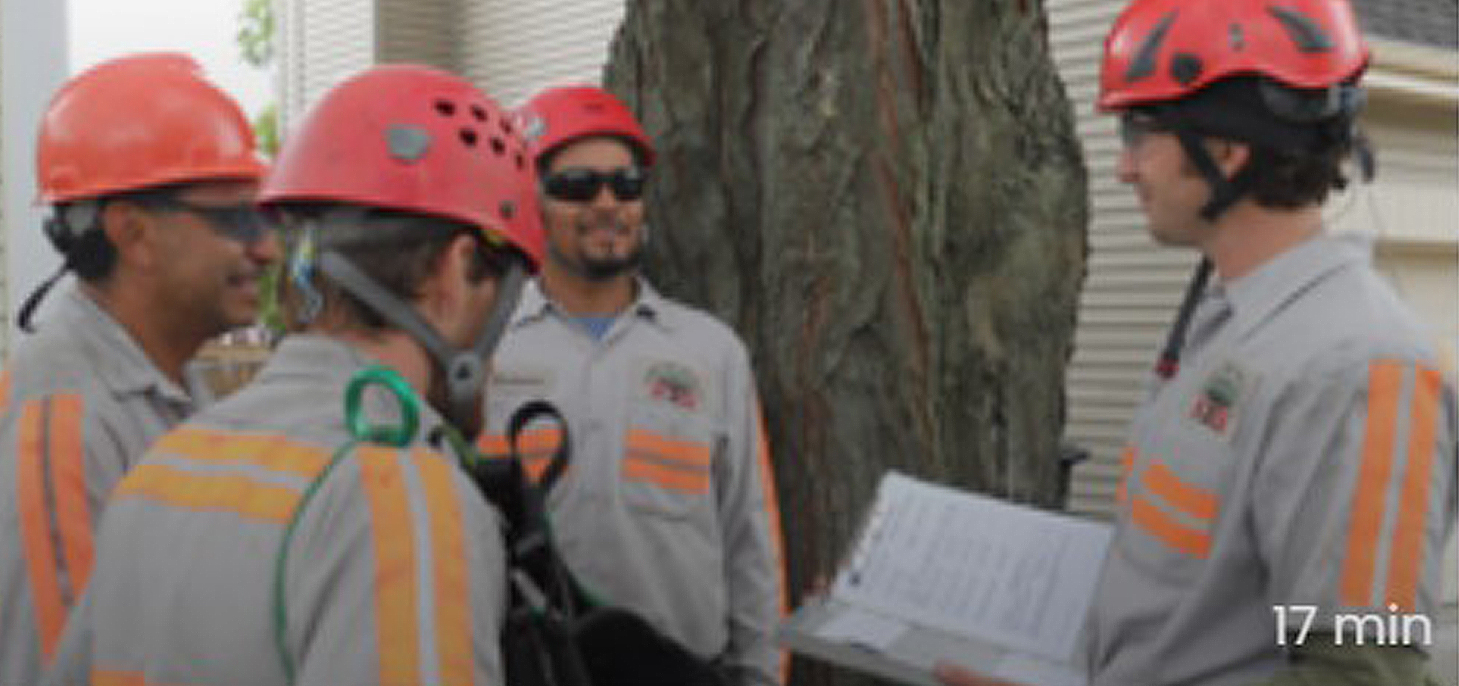 Hazard Recognition
Recognizing and controlling hazards is an essential part of workplace safety. An effective hazard recognition program helps employees work more safely...
2016 / 17 min / SKU: 3429 + 3429-S / English & Spanish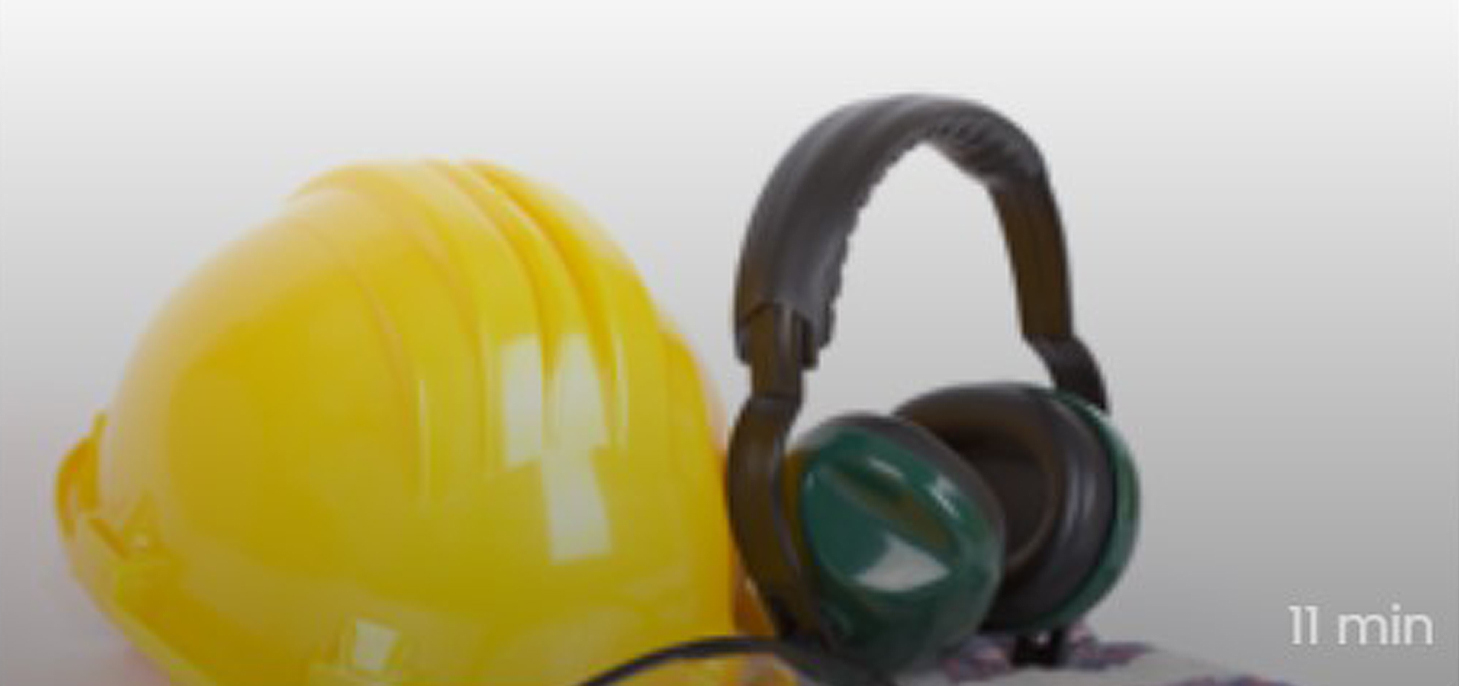 Personal Protective Equipment - Basic Training
Employers are required to provide workplaces that are be safe and risk-free however sometimes, there are hazards that sometimes can't....
2016 / 11 min / SKU: 3340 + 3340-S / English & Spanish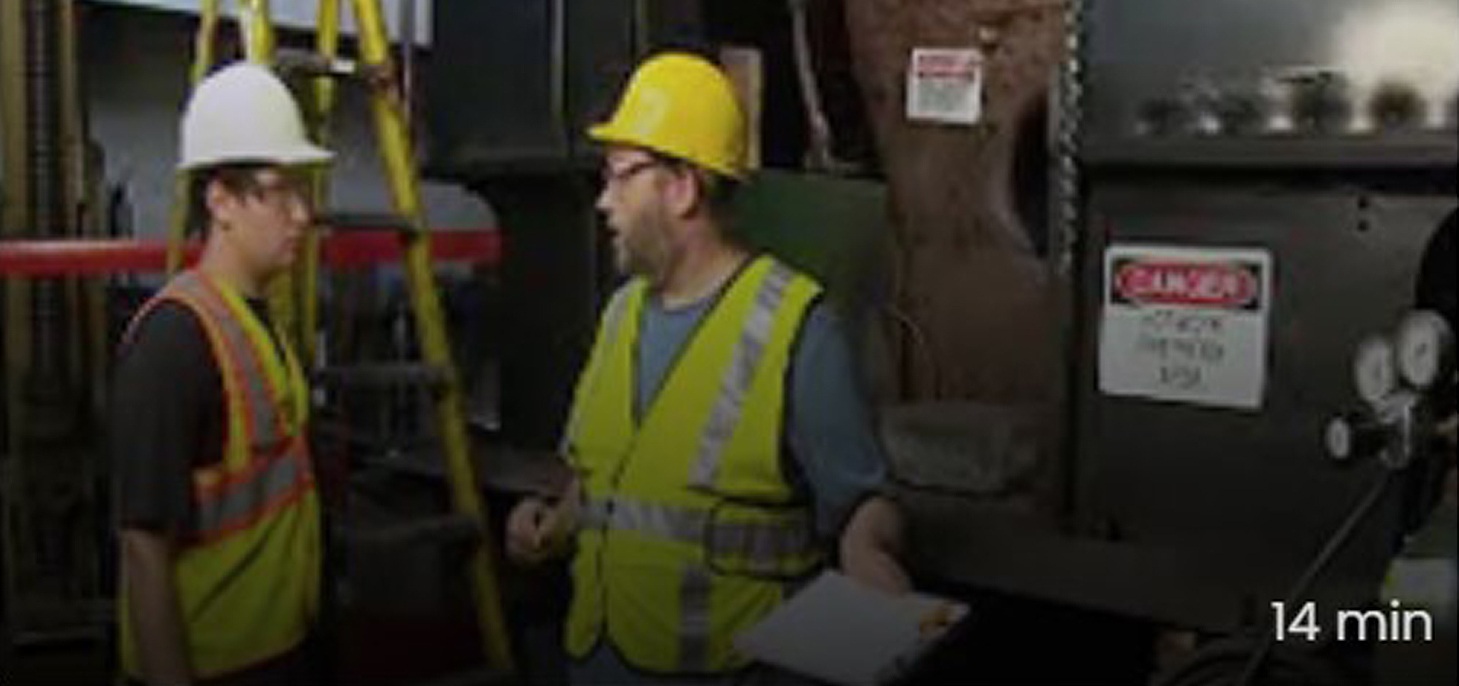 Safety Audits
A single workplace accident can be devastating. Someone can be injured...or even killed. Property, equipment or materials can be damaged or...
2015 / 14 min / SKU: 3366 / English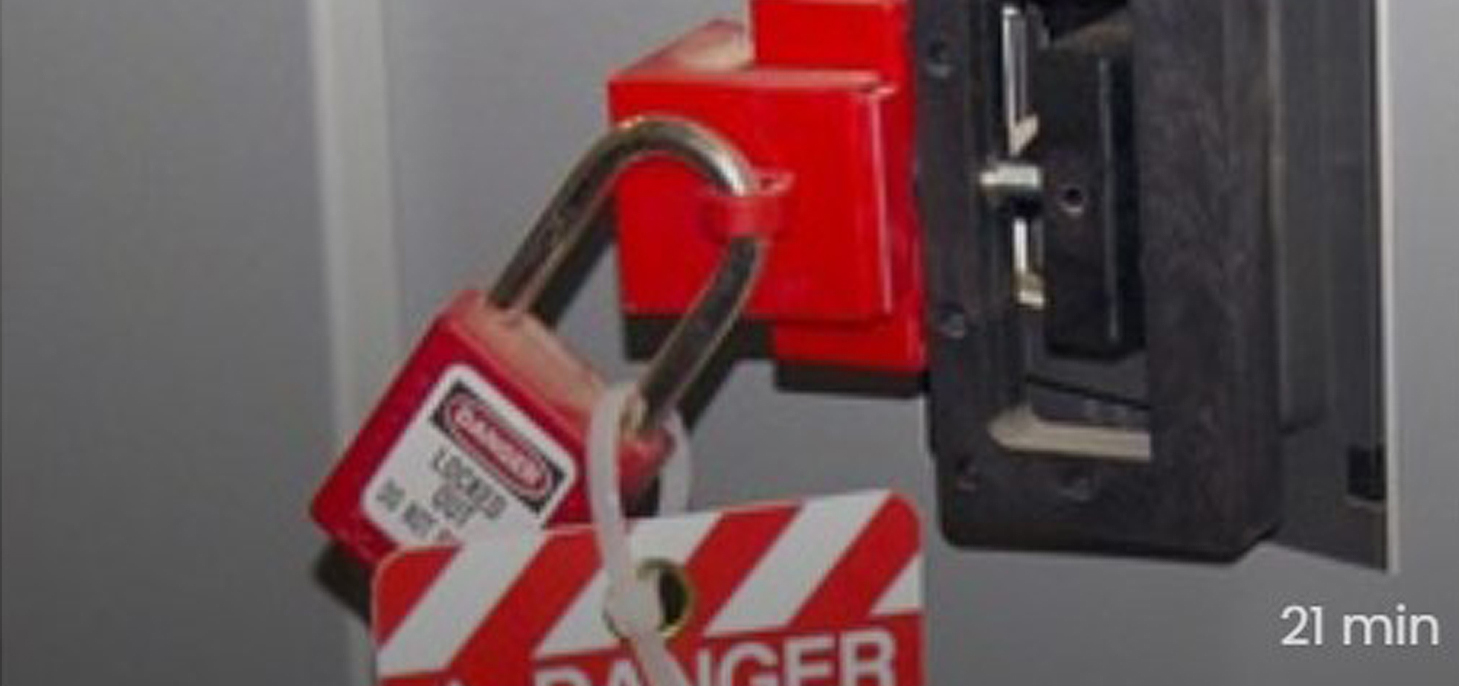 Lockout-Tagout Update
OSHA's Lock-Out/Tag-Out Standard 29 CFR 1910.147 aims to prevent injury by requiring employers to implement specific policies and standard...
2017 / 21 min / SKU: 3508 / English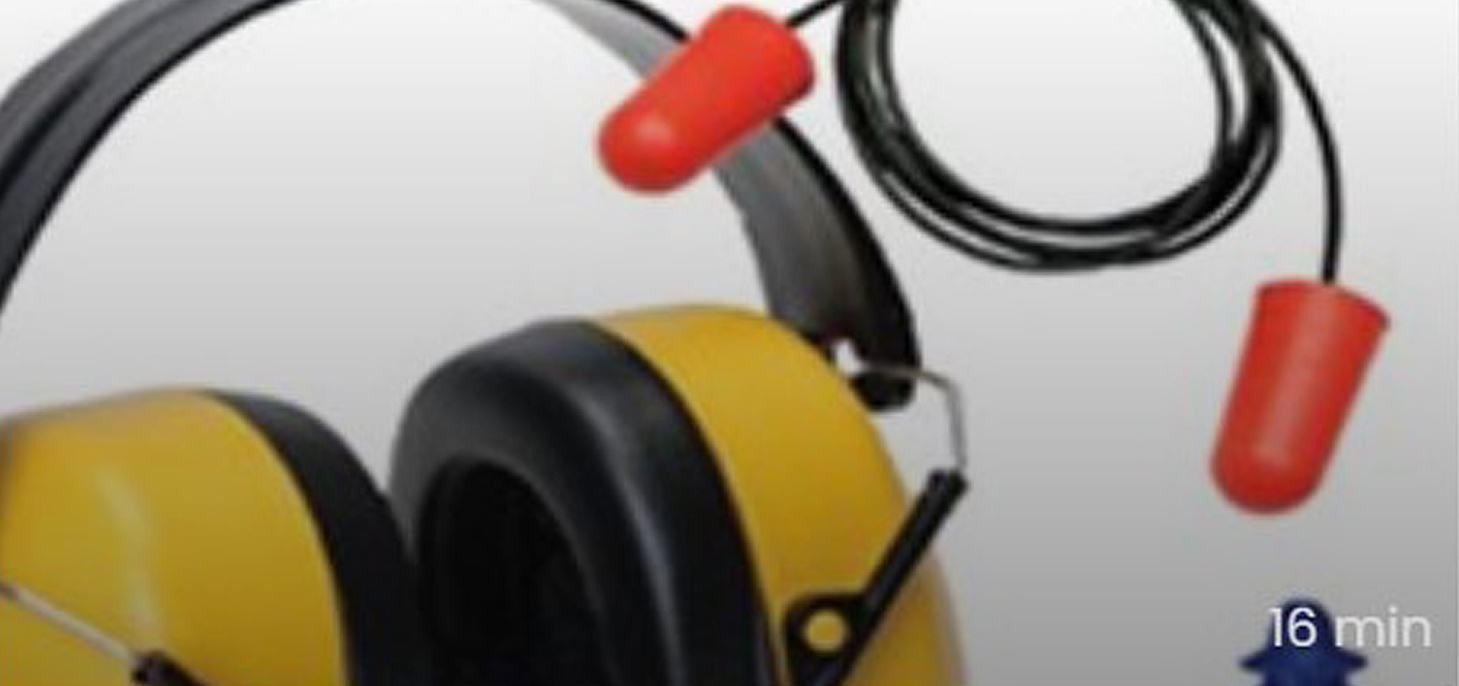 Hearing Conservation and Safety
Hearing problems are a major concern, both at work and at home. For employees to avoid hearing loss on the job, they need to understand...
2017 / 16 min / SKU: 3489 + 3489-S / English & Spanish