Online Training Videos
Below is just a sampling of the training topics we make available FREE for artisan contractors through our partnership with Streamery.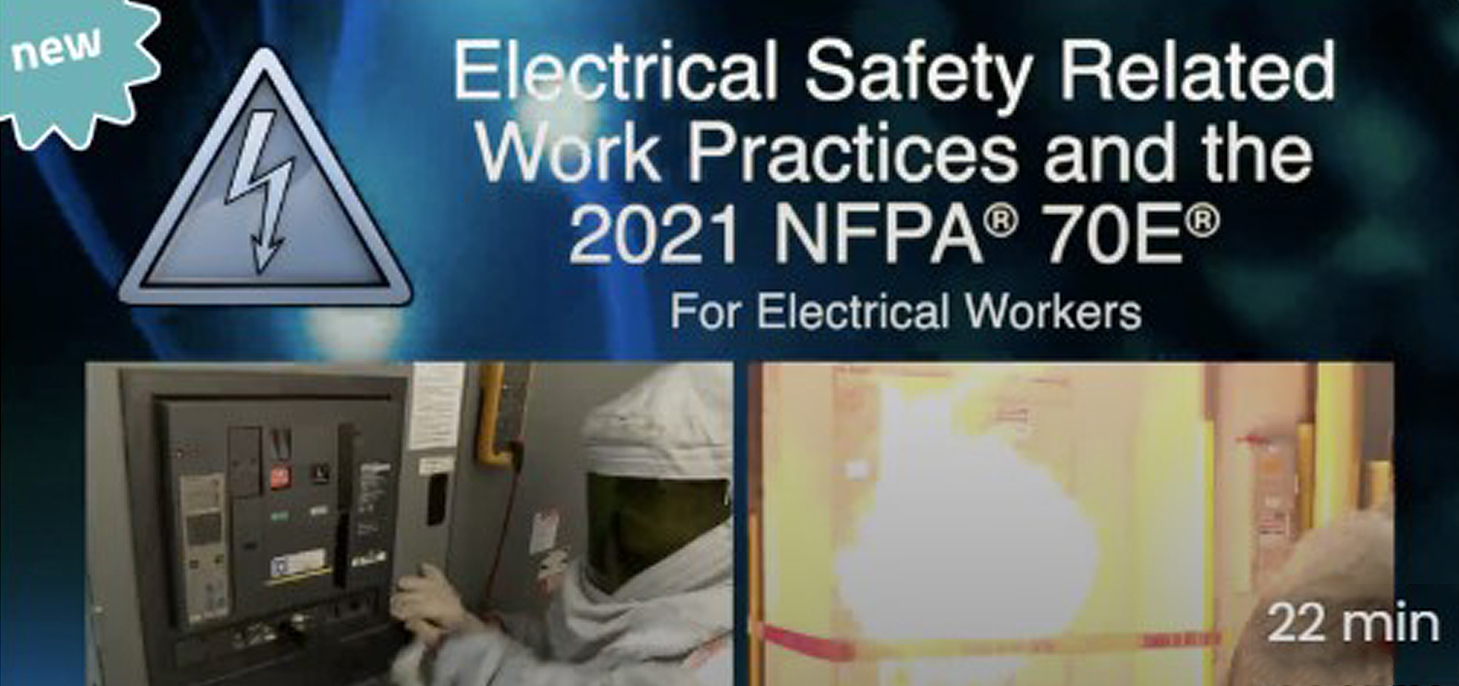 Electrical Safety Related Work Practices
This program provides electrical workers with an understanding of...
2020 / 22 min / SKU: 5055 / English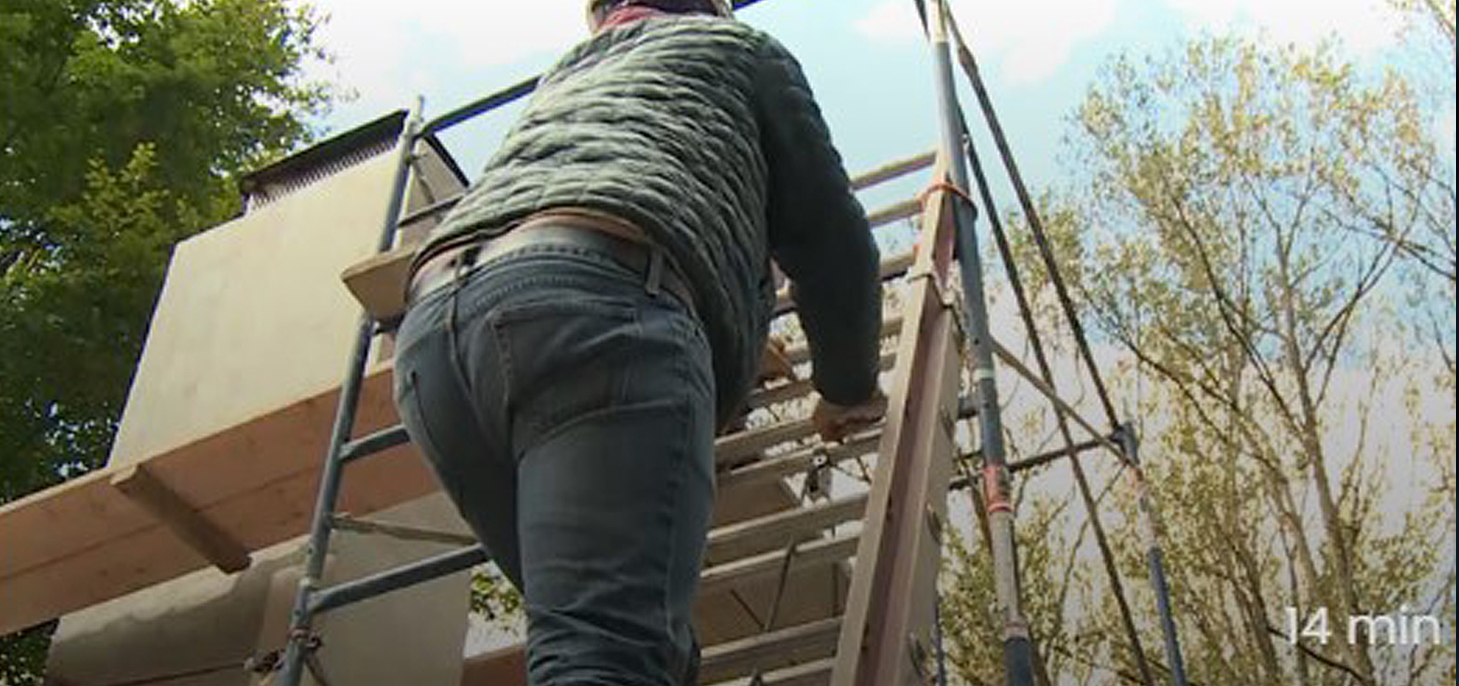 Ladder Safety In Construction Environments
Ladders are one of the most commonly used pieces of workplace equipment from common stepladders to sophisticated extension ladders. ...
2019 / 14 min / SKU: 3640 / English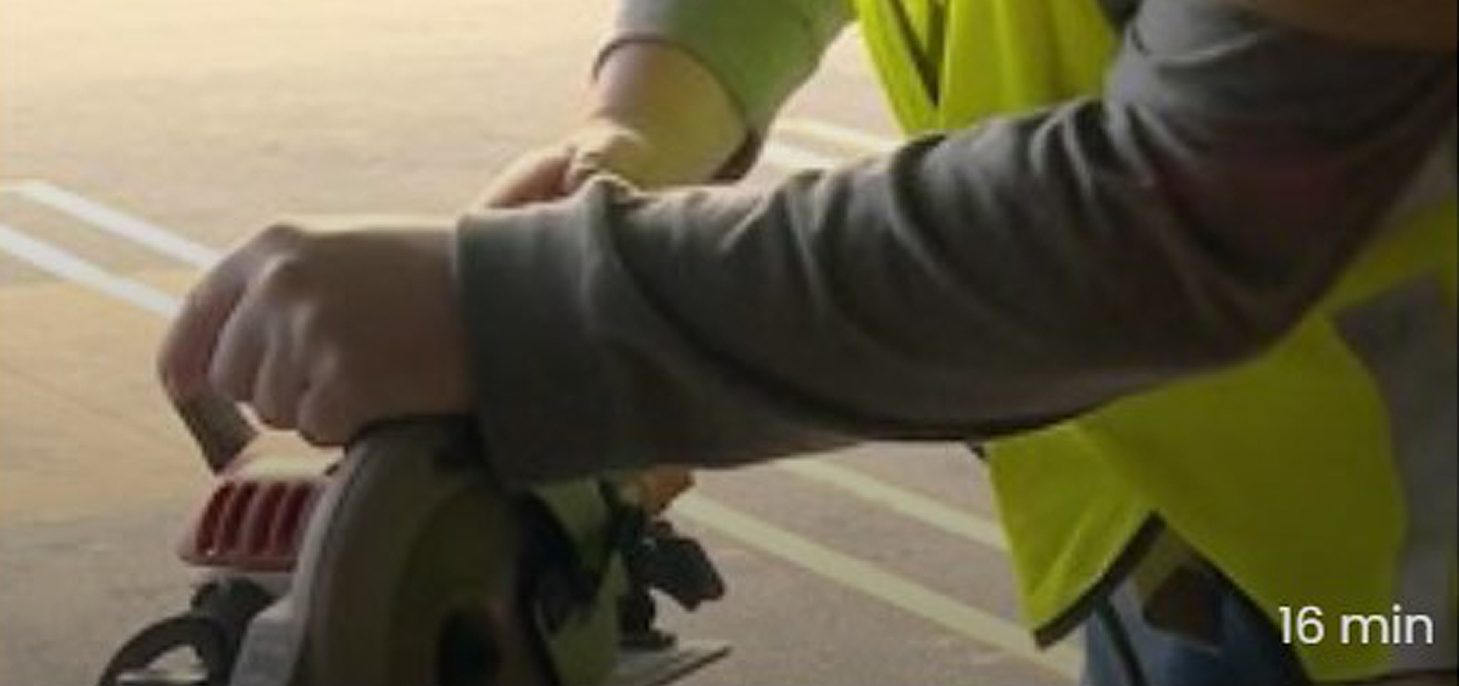 Hand and Power Tool Safety in Construction
Hand and power tools play an important role in any construction job. To do their job safely, construction workers need to understand the hazards...
2018 / 16 min / SKU: 3591 + 3591-S / English & Spanish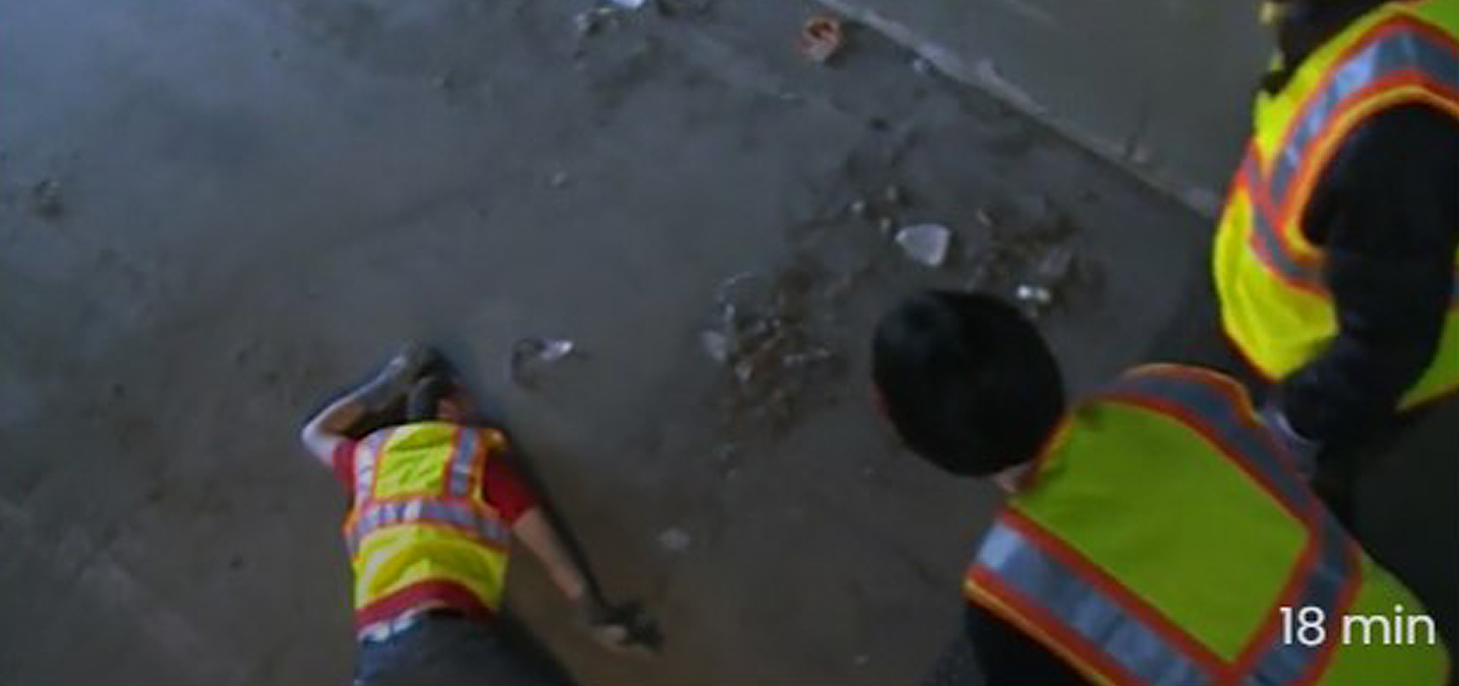 Fall Protection in Construction
Anywhere that employees walk or work, whether they're on a shop floor or office carpeting, a scaffold, a catwalk, a fixed ladder or flight of stairs...
2019 / 18 min / SKU: 4288 / English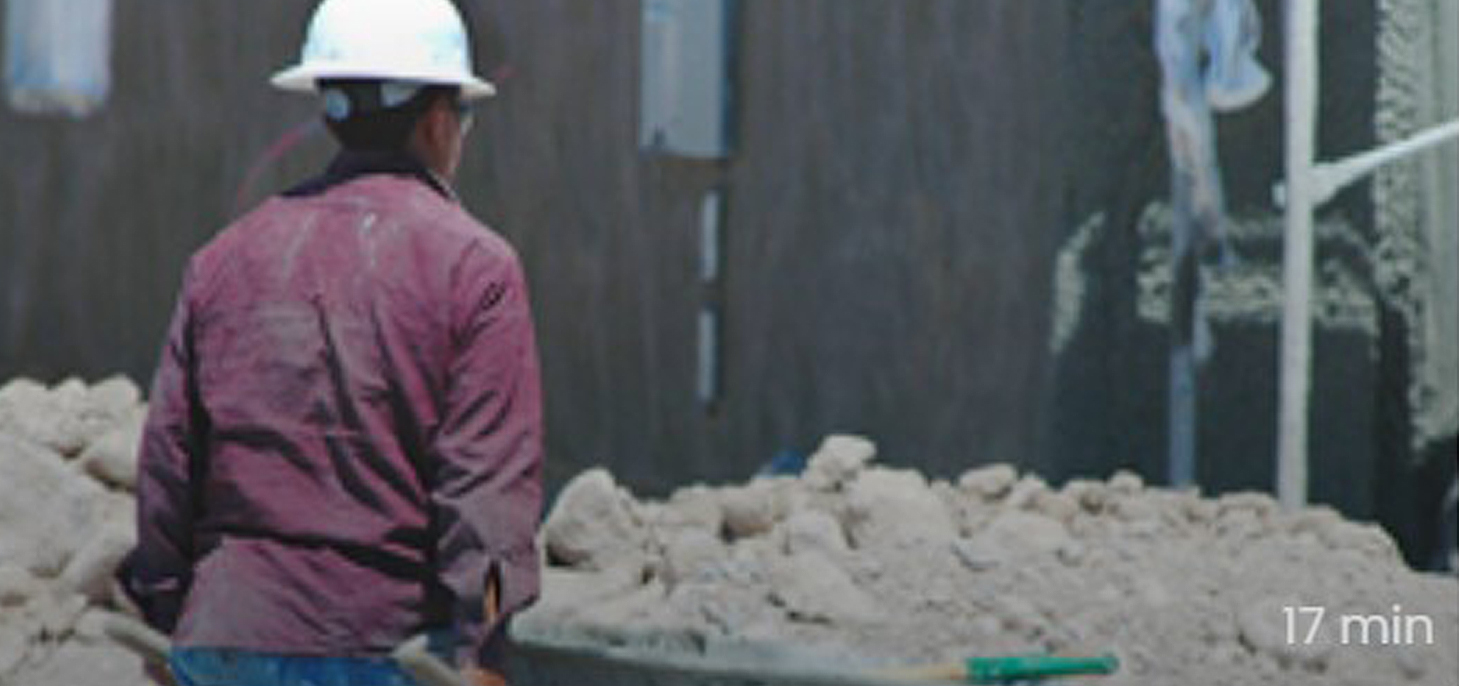 Safe Lifting In Construction
Lifting and carrying is something we do all the time, often without thinking twice about it. However, there are good reasons to consider how we lift and...
2015 / 17 min / SKU: 3216 + 3216-S / English & Spanish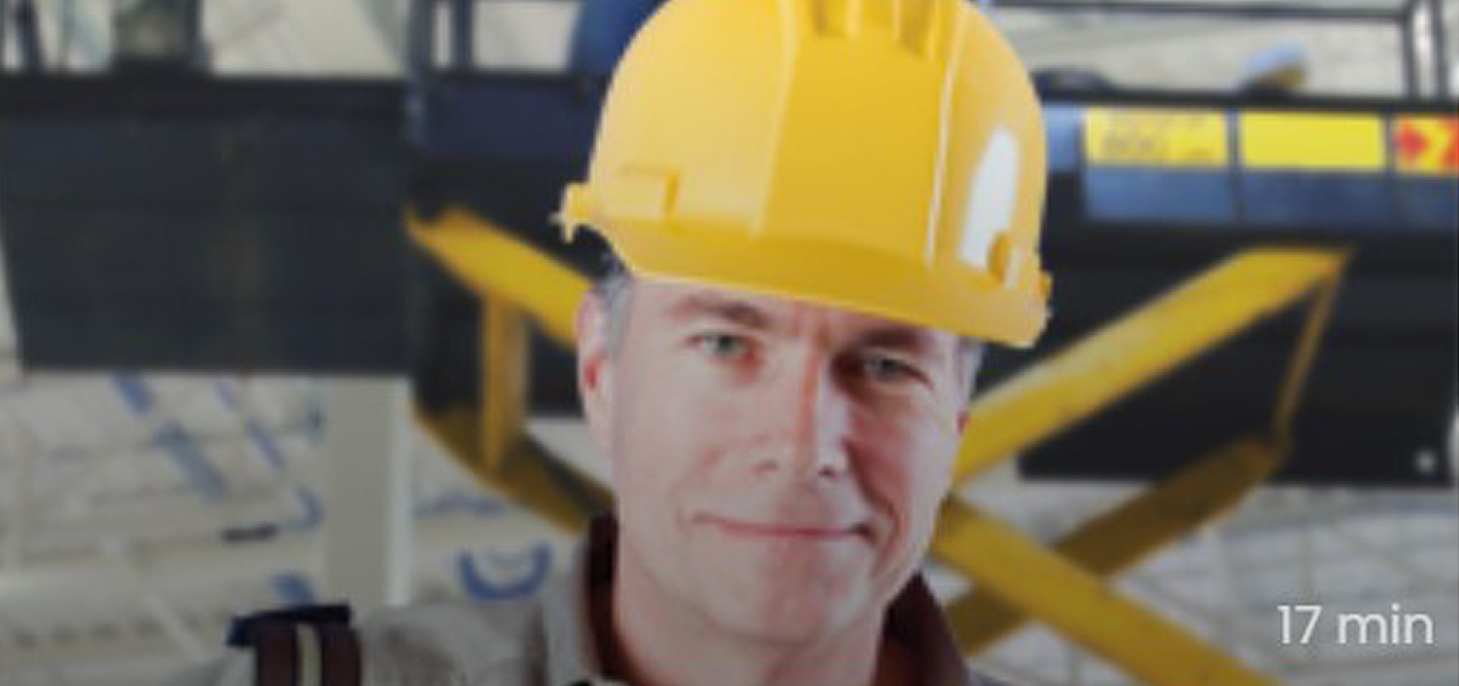 PPE In Construction Environments
On-the-job injuries affect all types of people doing all types of work. Each year over 1,000,000 workers are injured... at a cost to employers of...
2010 / 17 min / SKU: 2682 + 2682-S / English & Spanish