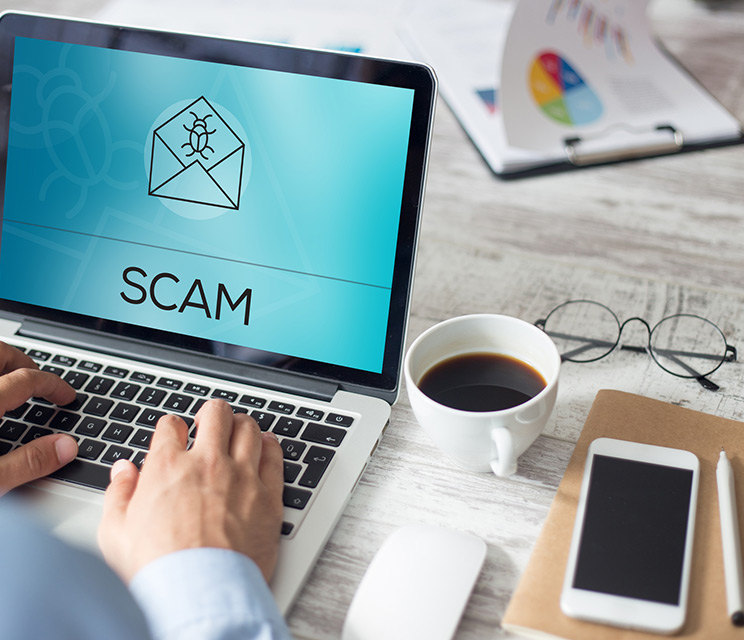 Cyber Security
COVID-19 is having an impact on almost every segment of our everyday lives and cyber crime is no exception. In fact, the instances of phishing, password hacking, and specific scams related to the virus are actually on the rise because of the number of people working remotely. Please read these important articles to defend yourself against cyber crimes.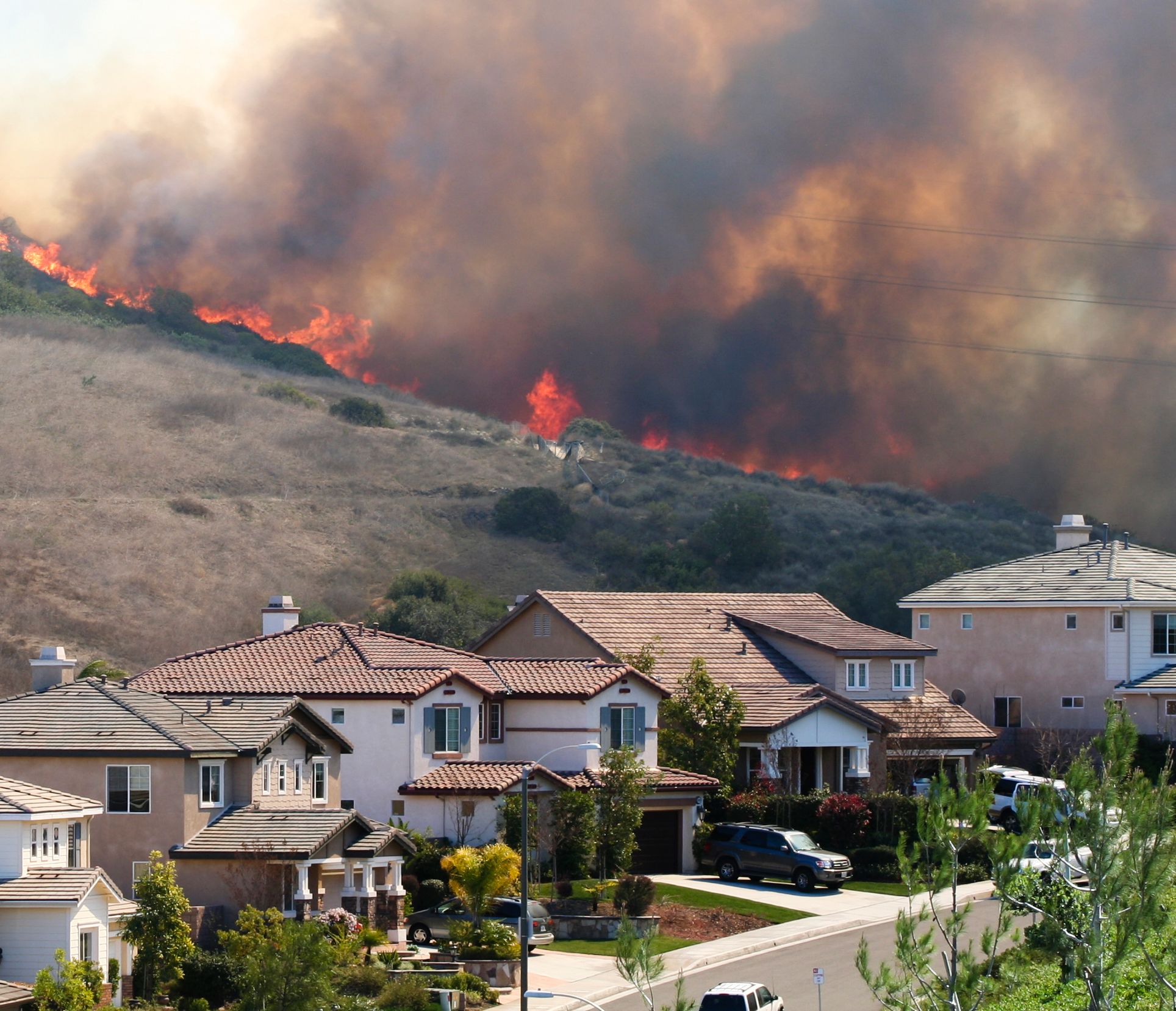 Storms & Catastrophic Events
Most of us don't expect that a catastrophic event will affect us, so people are often vulnerable when a disaster does strike. Being prepared can make the difference between incurring serious losses or minimizing potential damage. Keep reading to discover how you can be ready for dangerous weather events such as blizzards, earthquakes, hail, hurricanes, tornadoes, and wildfires.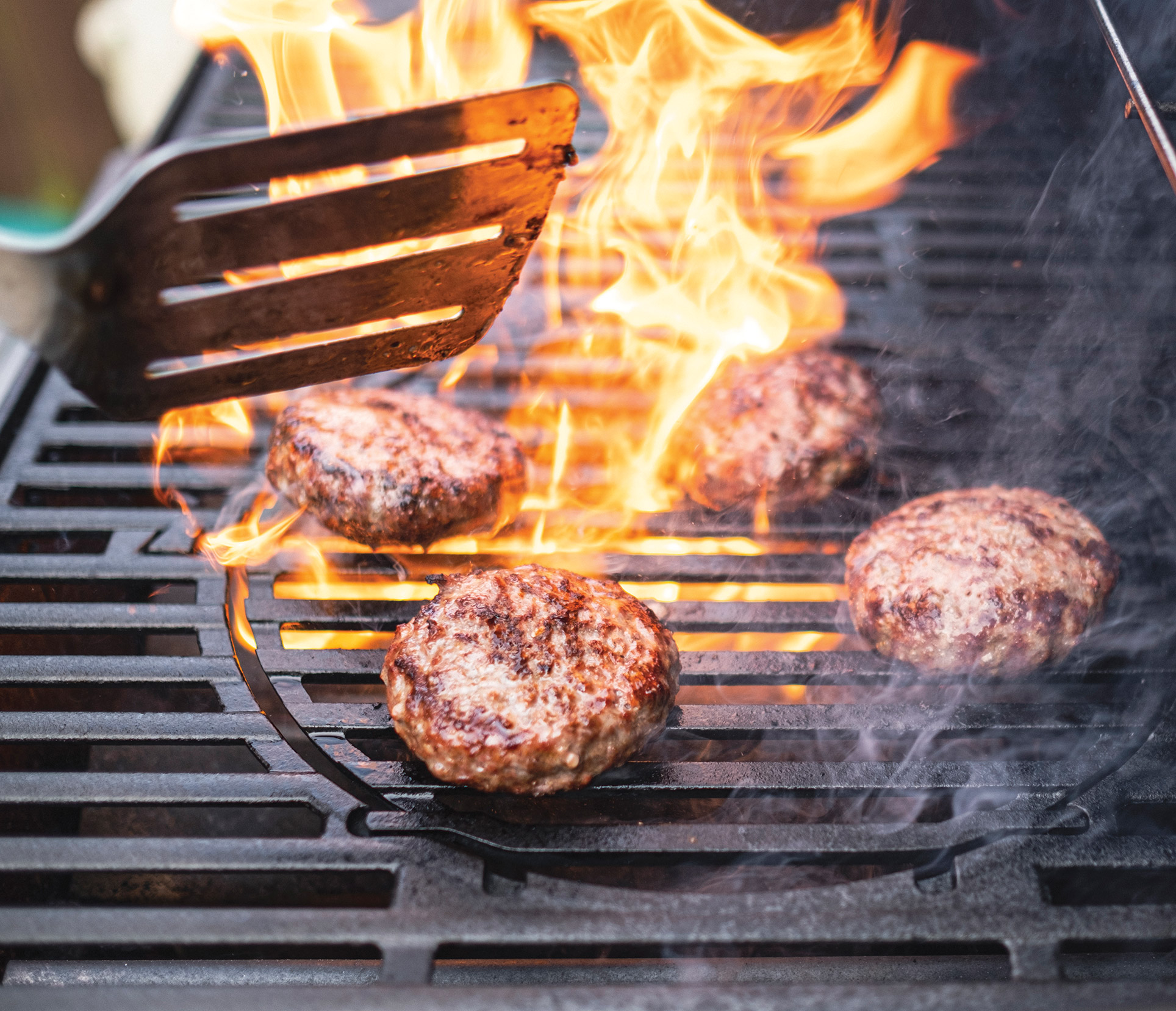 Summer Safety
Browse our series of tips to learn how you and your family can take precautions to avoid risks associated with seasonal activities such as fireworks, beach days, outdoor grilling, and pool time. Our suggestions can help you stay protected and safely enjoy all that summer has to offer.