Business Personal Property
Published on March 18, 2021
Last modified on September 30, 2021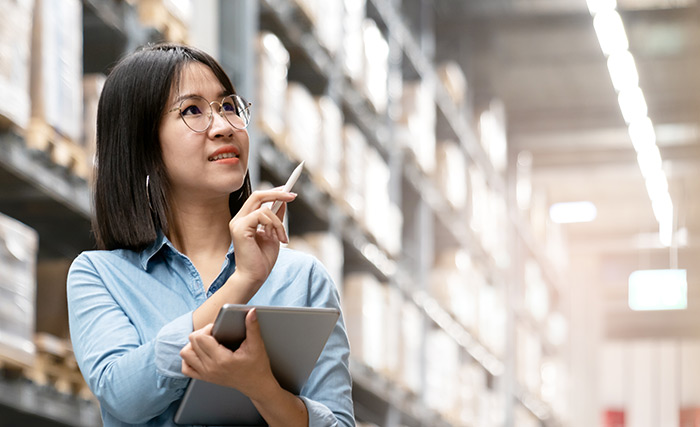 Commercial property insurance is designed to cover expenses resulting from loss of/damage to a policyholder's building and contents. "Contents" is referred to as Business Personal Property (or BPP) – a key consideration when deciding how much insurance coverage to purchase. Some businesses give too little thought to or even underestimate the value of their assets only to discover, once a loss occurs, that their company is underinsured. Accurately valuing BPP may take some time and effort, but the financial benefits are well worth the task.
Getting Started
Create and maintain an inventory of items and their estimated value; review and update annually.
Take into account seasonal fluctuations in your inventory.
Look into Inland Marine Coverage if you have items that leave your commercial space.
Exclude company-owned vehicles which are insured through a separate policy.
Consult with a licensed insurance agent about coverage options.
Check List
While specific items will vary based upon your business, below is a general check list:
computers
decorations
display racks and cases
equipment
fixtures/furniture/furnishings
merchandise and inventory
office supplies
papers, records, and receipts
machinery
signage
tools
uniforms
personal protective equipment
any other movable, owned items
The GUARD Wire is designed to provide general information about various topics of interest and should NOT replace the guidance, advice, or recommendations from licensed insurance or legal professionals, other industry experts, or state and federal authorities.