Hail Storms: Minimizing the Damage
Published on September 2, 2020
Last modified on September 30, 2021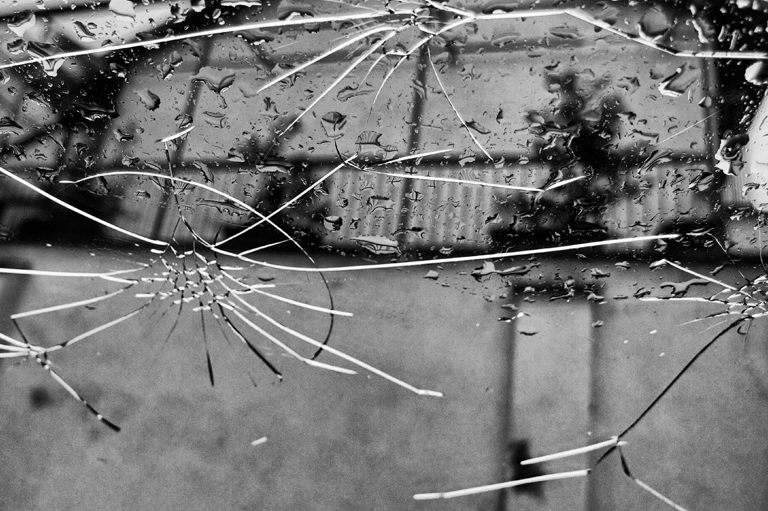 Hail is one of the most common and costly weather hazards in the country — often resulting in serious damage to buildings, vehicles, and other property. While it's most important to keep yourself and your family out of danger during a storm, protecting personal and/or commercial assets is important, too. Your first line of defense is remaining up to date on the weather forecast. Next, preparations made in advance and actions taken after the storm can help minimize damage.
PREPARE IN ADVANCE
Maintenance
Conduct regular roof inspections for wear and tear. A weak roof is more vulnerable to storms. If replacement is necessary, consider higher quality materials like Class 4 shingles or fiber cement siding that can stand up better to bad weather conditions. (Note: Steep sloped roofs suffer less hail damage than low-sloped or flat roofs.)
Clear eavestroughs of debris to minimize water damage.
Keep trees and large shrubs around your home or office trimmed. Remove weak branches that can break easily and large, sturdy ones that can cause severe damage.
Protection
Install protective shutters (permanent or temporary) over your windows and consider adding metal awnings to lessen glass blow-outs. Plywood shutters can protect in a pinch. Be sure to draw curtains and blinds and cover skylights during a storm.
Invest in weather-protective covers for outside furniture and equipment that cannot be moved inside during a storm. In an emergency, a carpet or blankets will suffice.
Make sure skylights and solar panels are high impact-rated.
Protect roof-mounted HVAC systems and satellite dishes with safeguards, shields, and wire mesh.
If you do not have a garage or outside shelter for vehicles, consider investing in hail car covers to lessen damage. At a minimum, use blankets or even car floor mats to cover vehicle windows.
AFTER THE STORM
If you experienced damage, contact your insurance company or agent as soon as possible. Be ready to provide a general description of the damage and have the policy number handy.
Protect yourself. Report downed power lines or gas leaks immediately. Be careful that no flooding has occurred before handling electricity.
Take reasonable (and safe) steps to prevent property from further damage; board up windows and salvage undamaged items.
Keep damaged items or portions of items until the claim adjuster has visited, and photograph or record the damage to document your claim.
Disclaimer: The GUARD Wire is designed to provide general information about various topics of interest and should NOT replace the guidance, advice, or recommendations from licensed insurance or legal professionals, other industry experts, or state and federal authorities.