Online Training Videos
Below is just a sampling of the training topics we make available FREE for the auto service industry through our partnership with Streamery.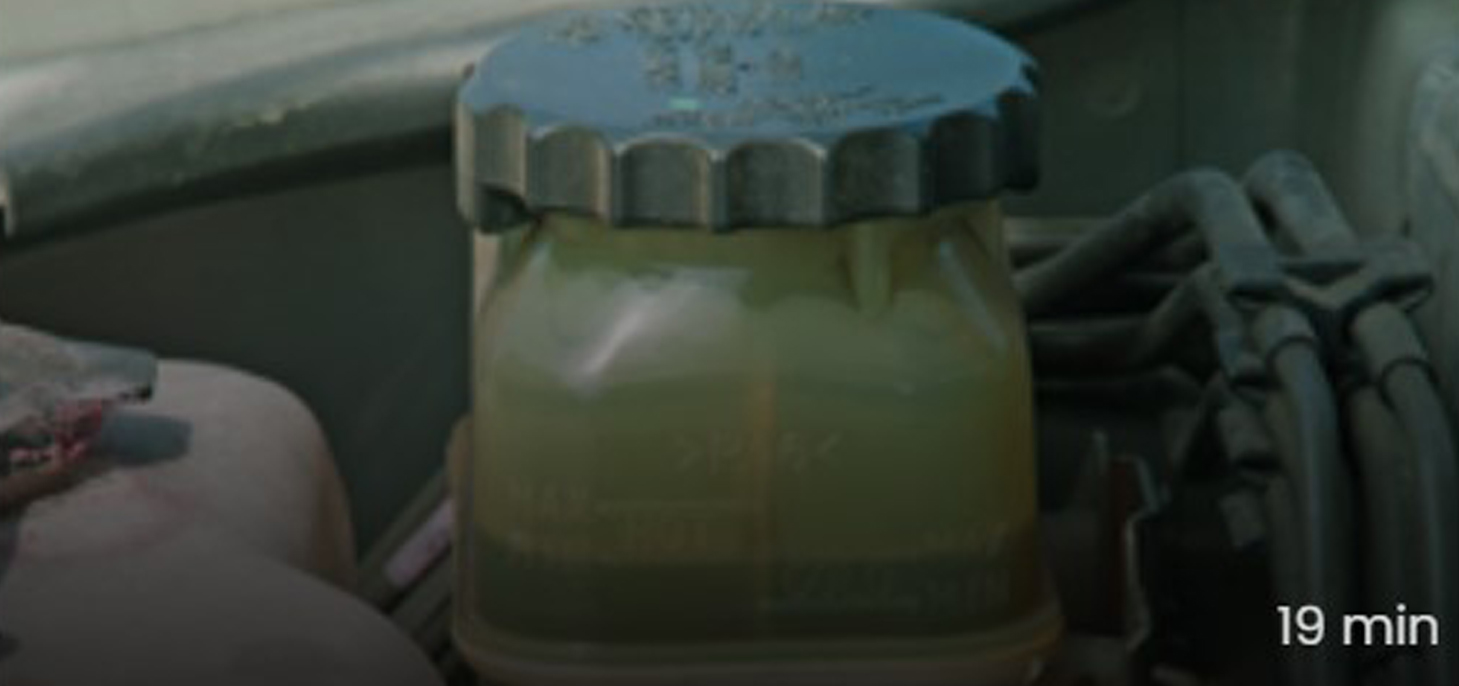 Hazard Communication in Auto Service
This video introduces employees to the Hazard Communication regulations and provides training on the various groups of chemicals found in the...
2013 / 19 min / SKU: 2985 + 2985-S / English & Spanish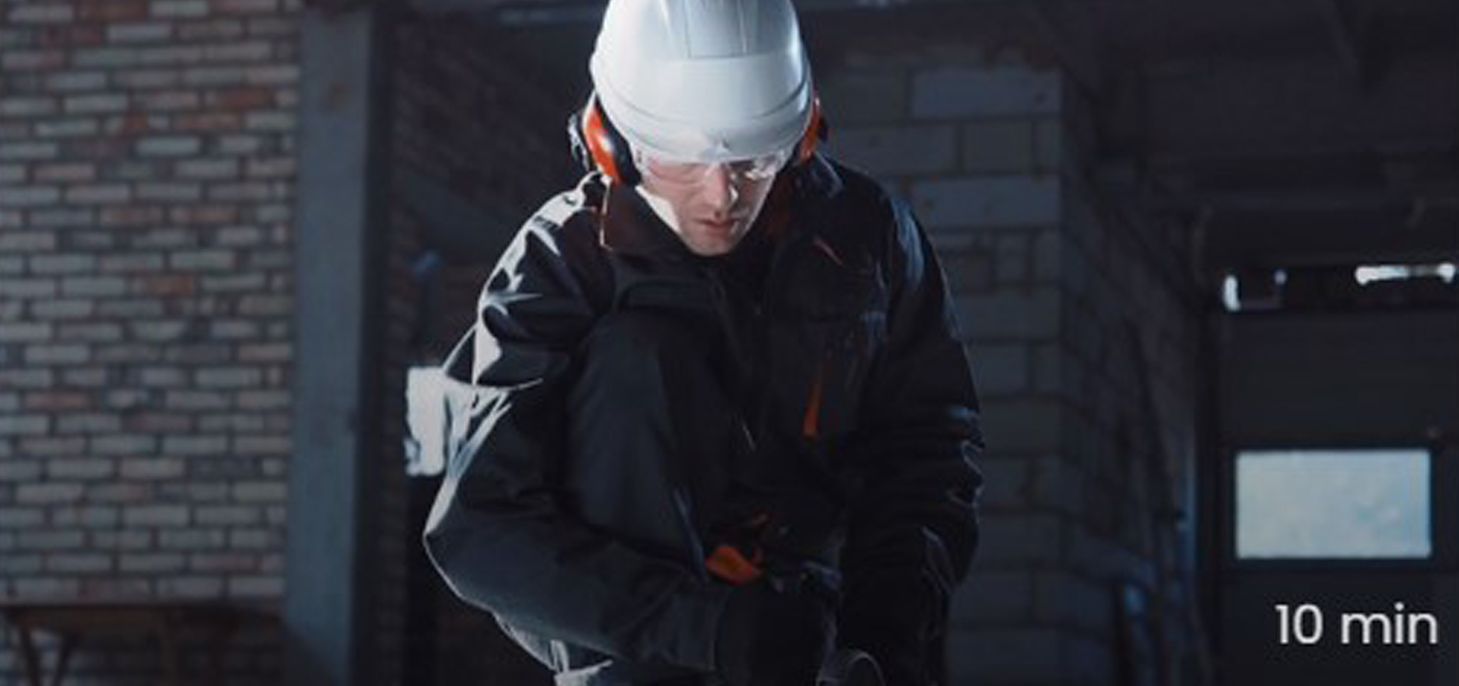 Hand & Power Tool Safety
Everyone uses Hand & Power tools. But, because they are common, people often forget about the hazards involved. Tool accidents result in thousands...
2019 / 10 min / SKU: 4328 / English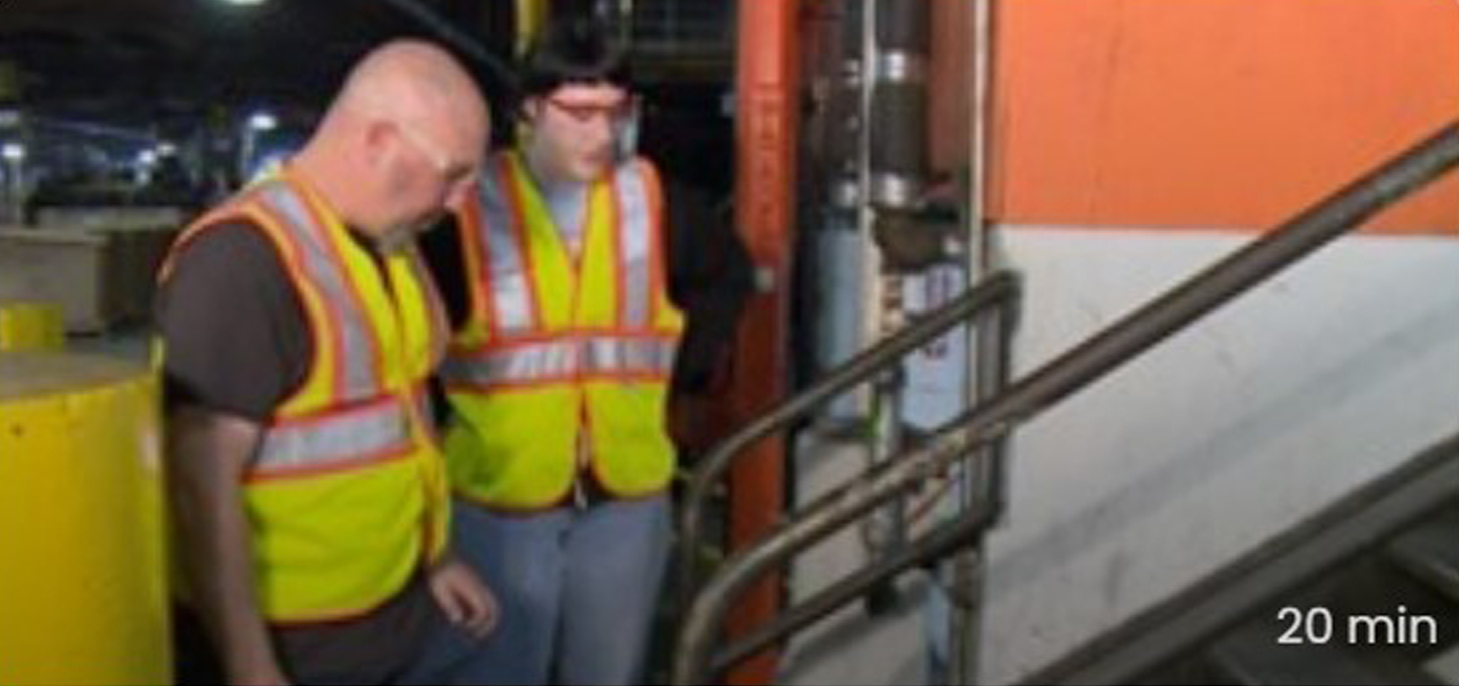 Walking & Working Surfaces Training
To ensure workers are provided with safe working and traveling surfaces, OSHA recently updated its Walking and Working Surfaces regulation...
2017 / 20 min / SKU: 3498 + 3498-S / English & Spanish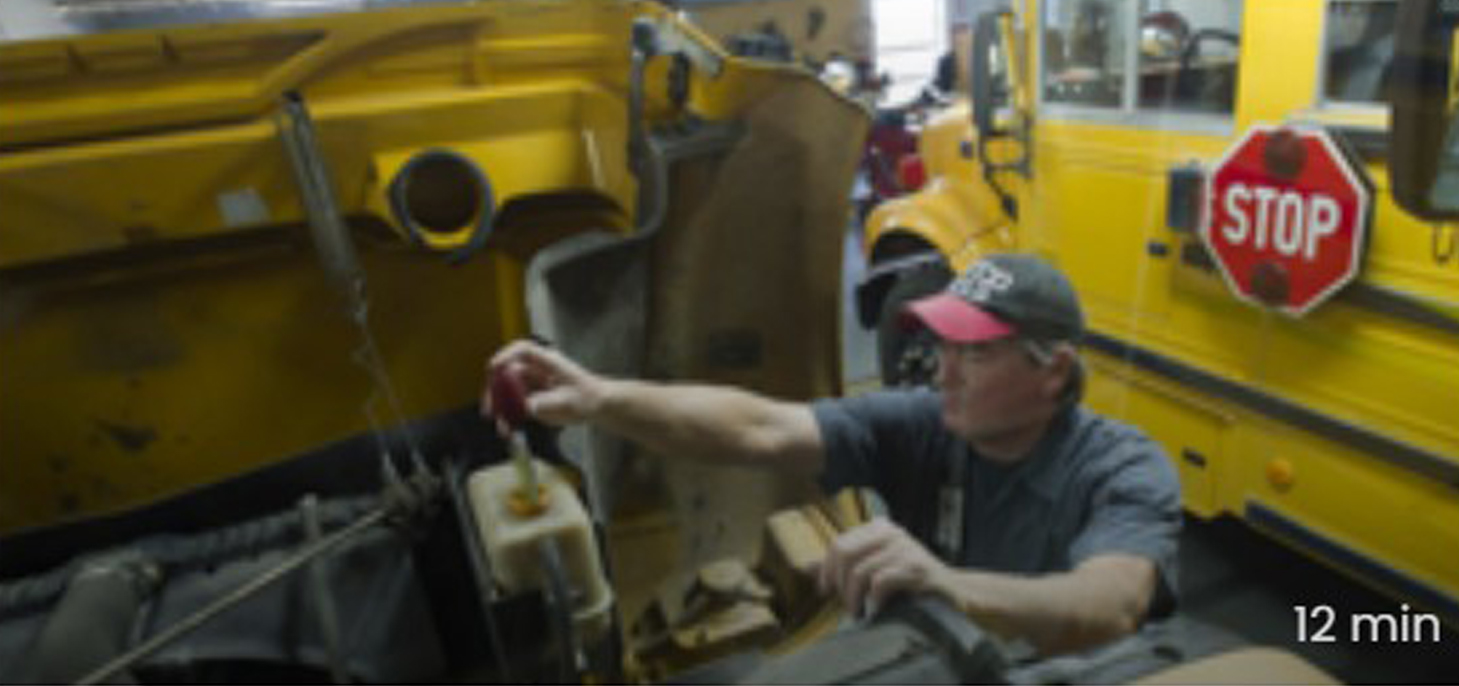 Garage and Repair Shop Safety
A garage or repair shop has virtually every hazard you can imagine due to the wide variety of work that is performed there. This comprehensive...
2015 / 12 min / SKU: 3272 / English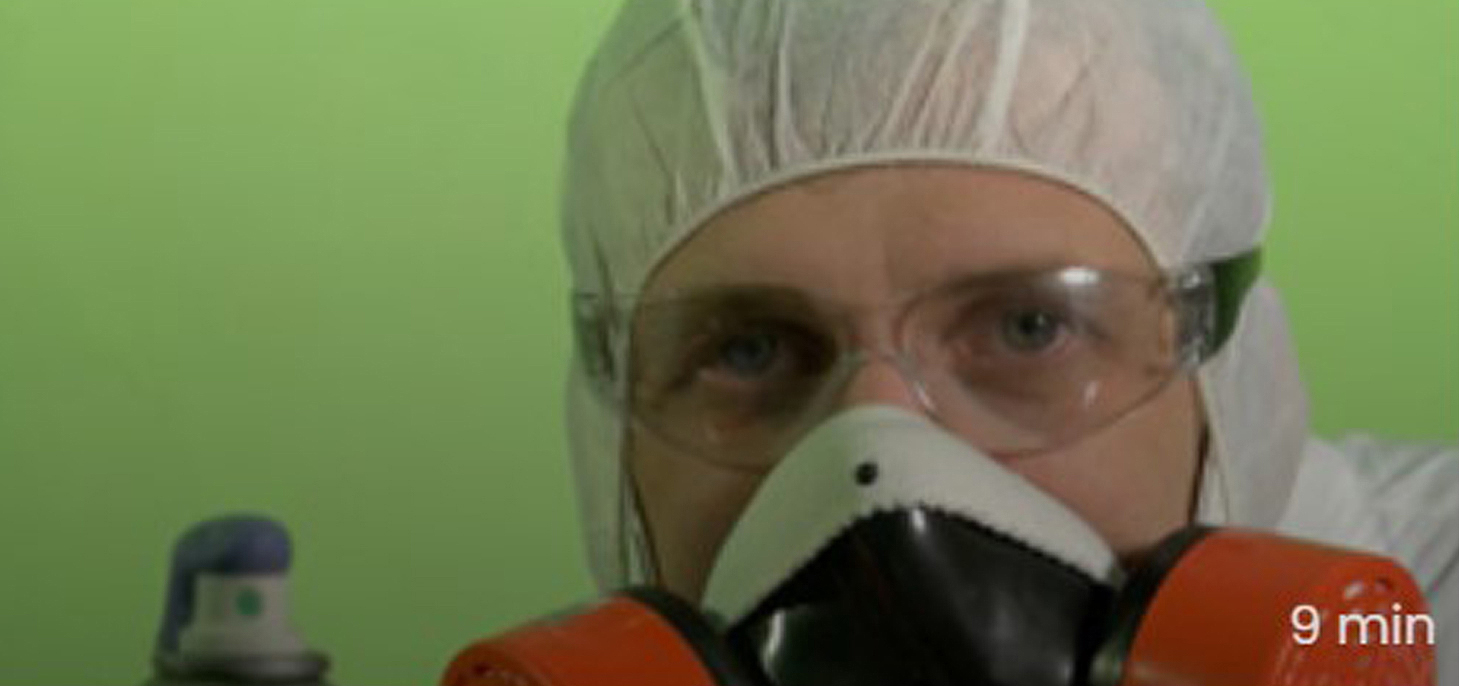 The Proper Use of Respiratory Protection
Exposure to the gases, dusts, mists, and fumes of hazardous chemicals can cause lung damage, cancer, and other...
2018 / 9 min / SKU: 3612 + 3612-S / English & Spanish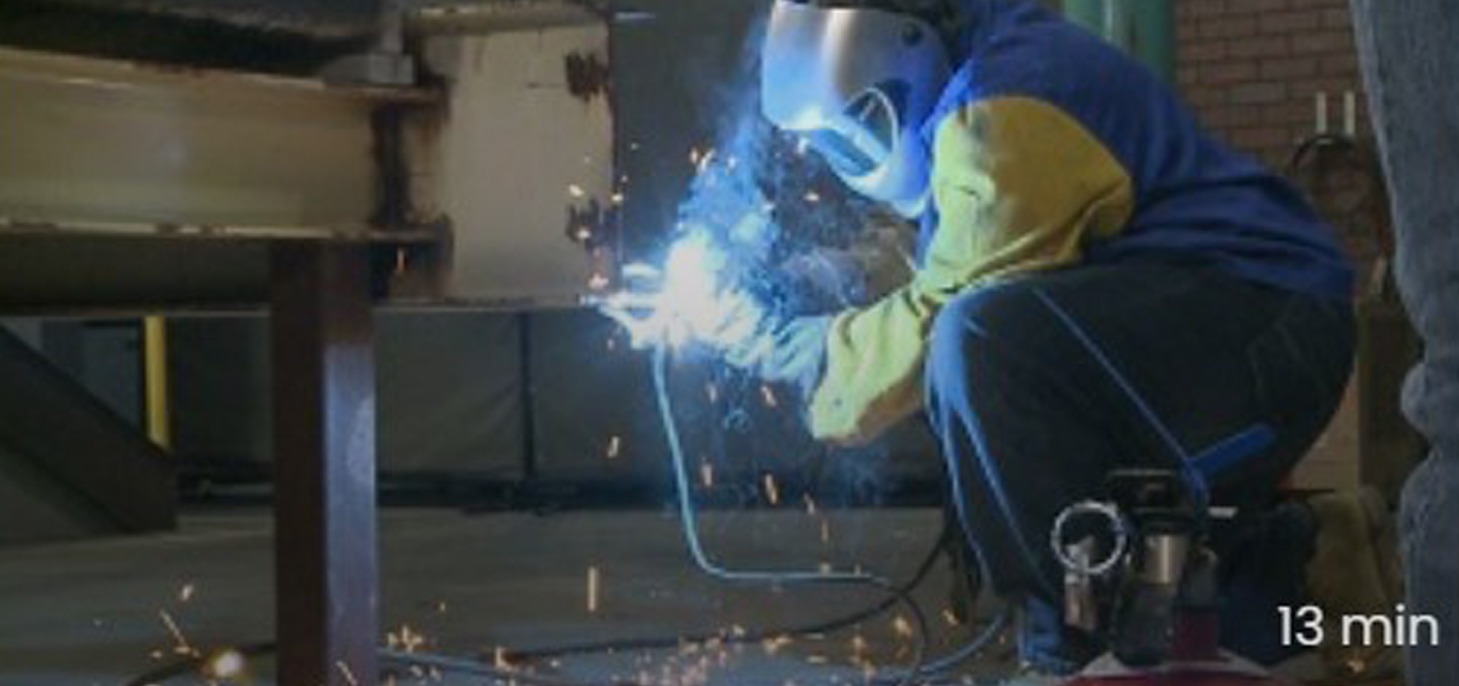 To The Point About: Hot Work & Welding Safety
Hazards associated with Hot work and welding tasks can arise from extremely hot metal, intense light, sparks and molten slag damaged...
2018 / 13 min / SKU: 3610 + 3610-S / English & Spanish