Online Training Videos
Below is just a sampling of the training topics we make available FREE for the hotel/motel industry through our partnership with Streamery.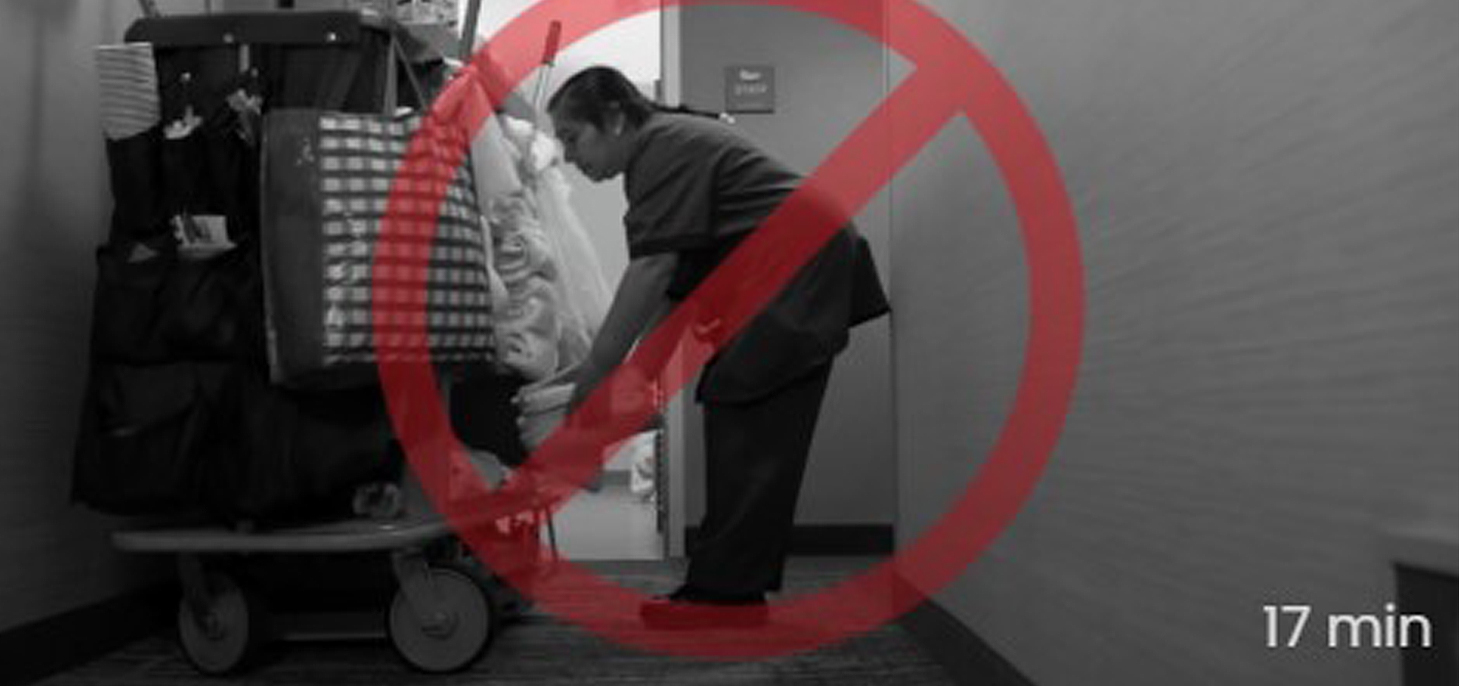 Safety MIPP Ergonomics for Housekeepers
The hospitality industry presents a wide range of ergonomic injuries for hotel housekeepers. Ergonomic principles and postures are taught as a way...
2018 / 17 min / SKU: 3602 + 3602-S / English & Spanish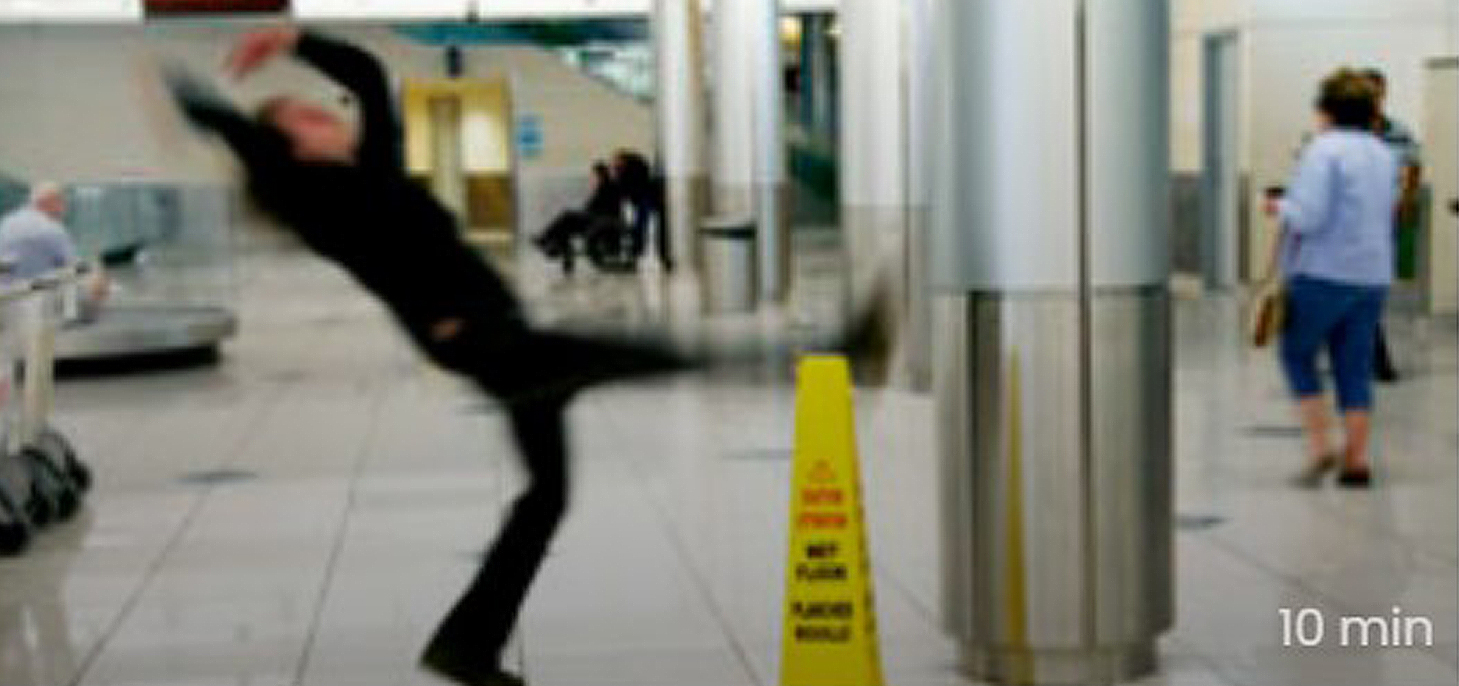 Preventing Slips & Falls (Hospitality)
Slips and falls can happen to anyone, and may happen anywhere on your property. In this video, you'll view several different scenarios of slips...
2005 / 10 min / SKU: 1753 + 1753-S / English & Spanish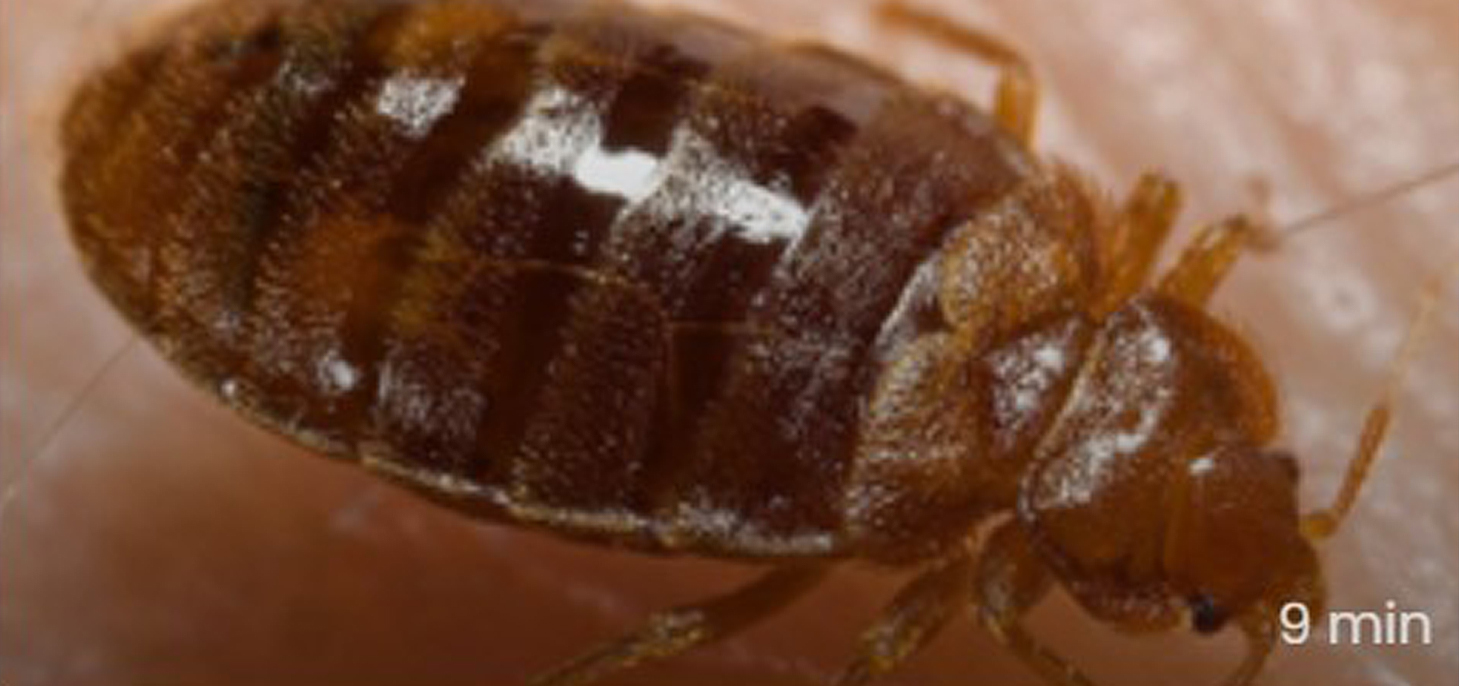 Bed Bugs: Facts And Prevention
Bed bugs have made a comeback in the US due to increased international travel. Bed bugs can crawl out of a traveler's suitcases...
2016 / 9 min / SKU: 3424 + 3424-S / English & Spanish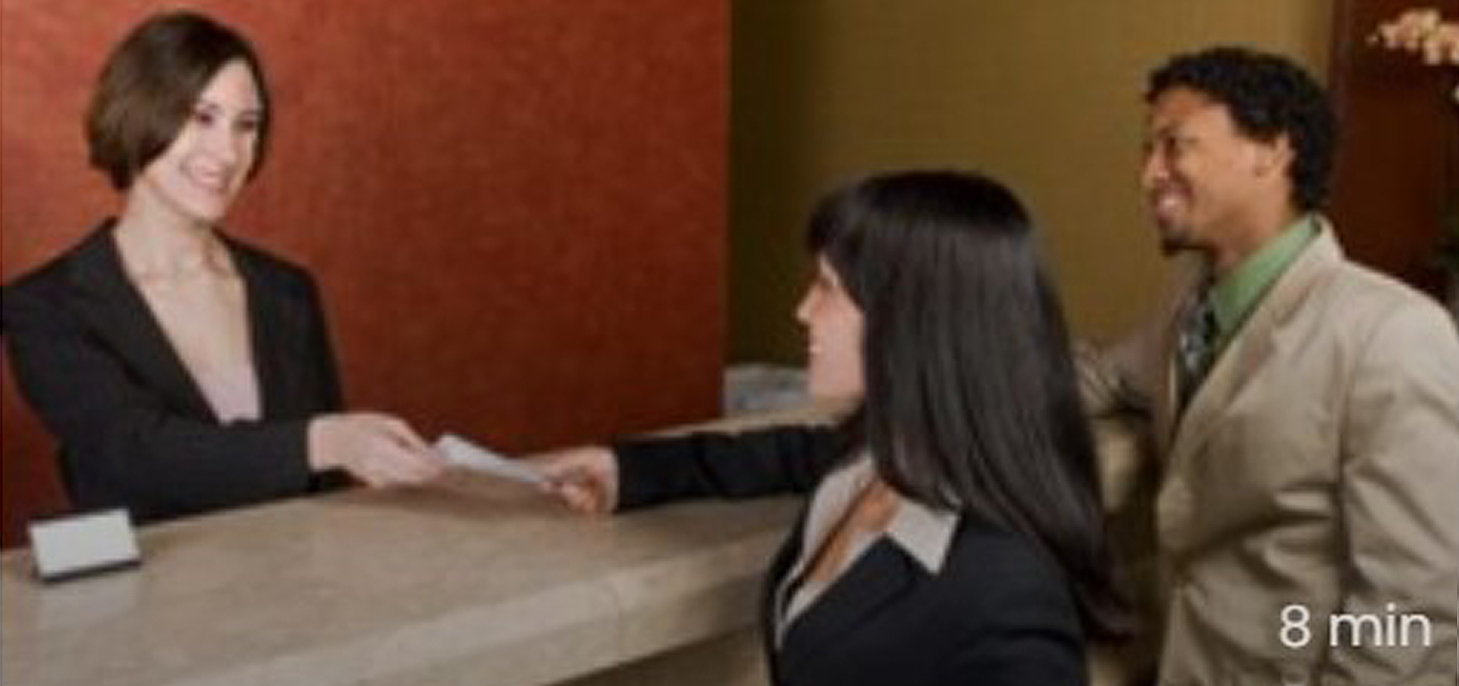 Security Begins At The Front Desk
Hotel Security requires the participation and cooperation of everyone on staff, not limited to security personnel. Front desk personnel are a pivotal part...
2013 / 8 min / SKU: 3051 / English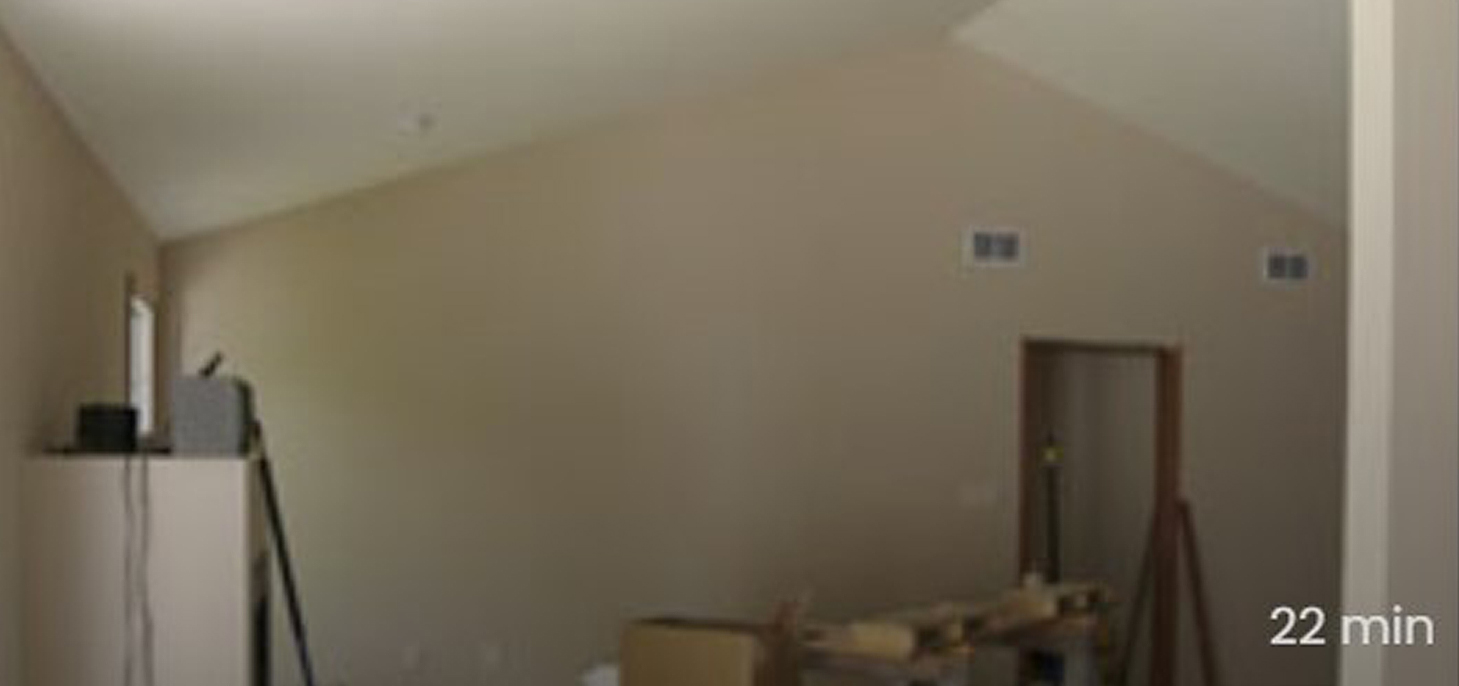 Universal Housekeeping Safety Training
Safe housekeeping is key to performance in the hospitality industry. This fantastic and easy-to-understand...
2006 / 22 min / SKU: 2208 / English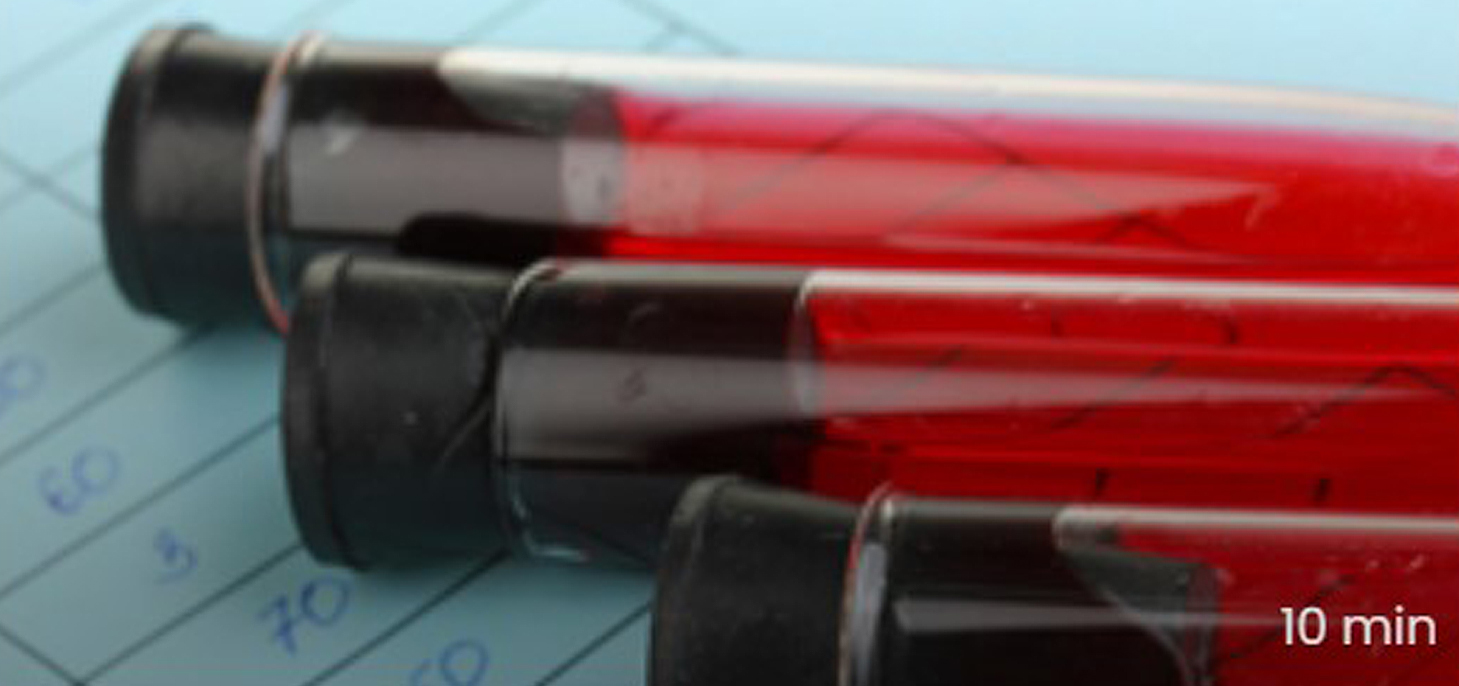 Bloodborne Pathogens - Infection Control
This program is designed for workers identified as first aid/CPR providers or those whose jobs may expose them to...
2004 / 10 min / SKU: 1756 + 1756-S / English & Spanish