Online Training Videos
Below is just a sampling of the training topics we make available FREE for restaurants through our partnership with Streamery.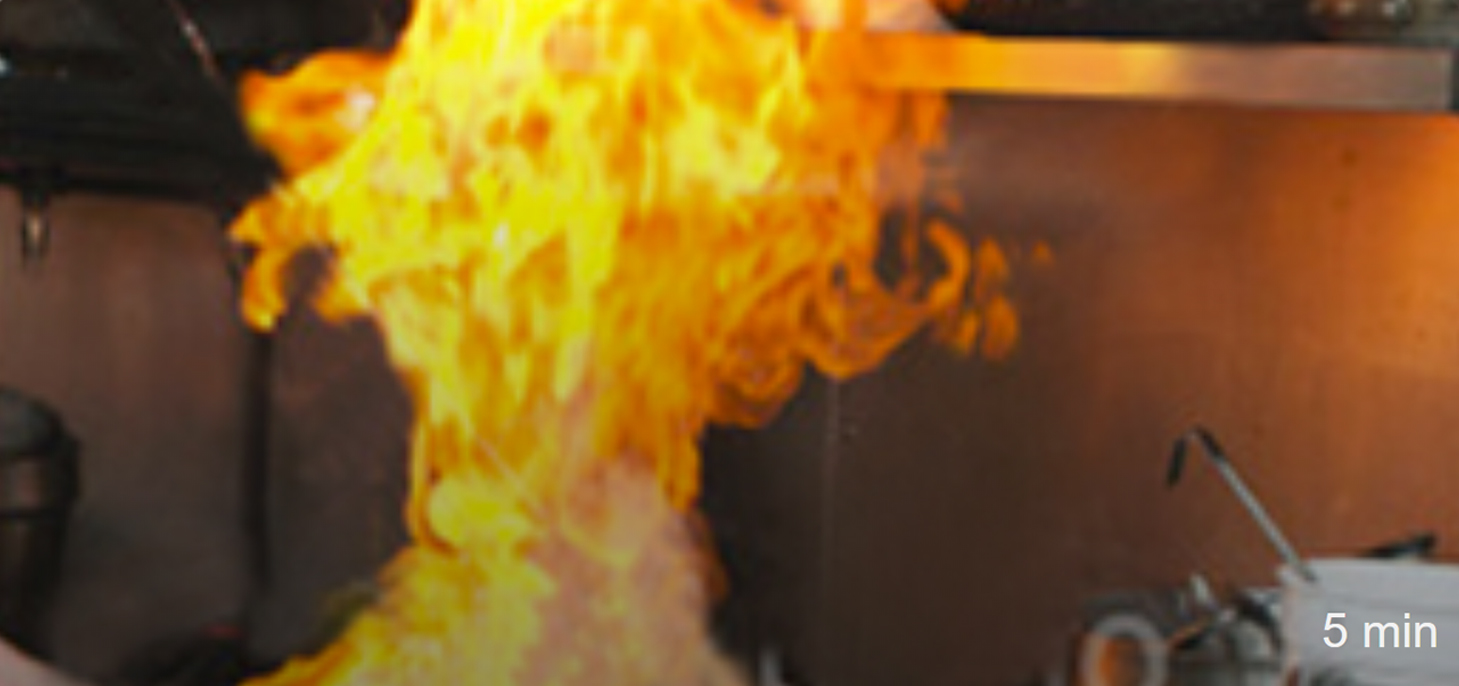 Commercial Kitchen Fire Prevention
Fires are an ever-present danger in a commercial kitchen. But the danger can be controlled and contained by following sound fire prevention...
2015 / 5 min / SKU: 3241 / English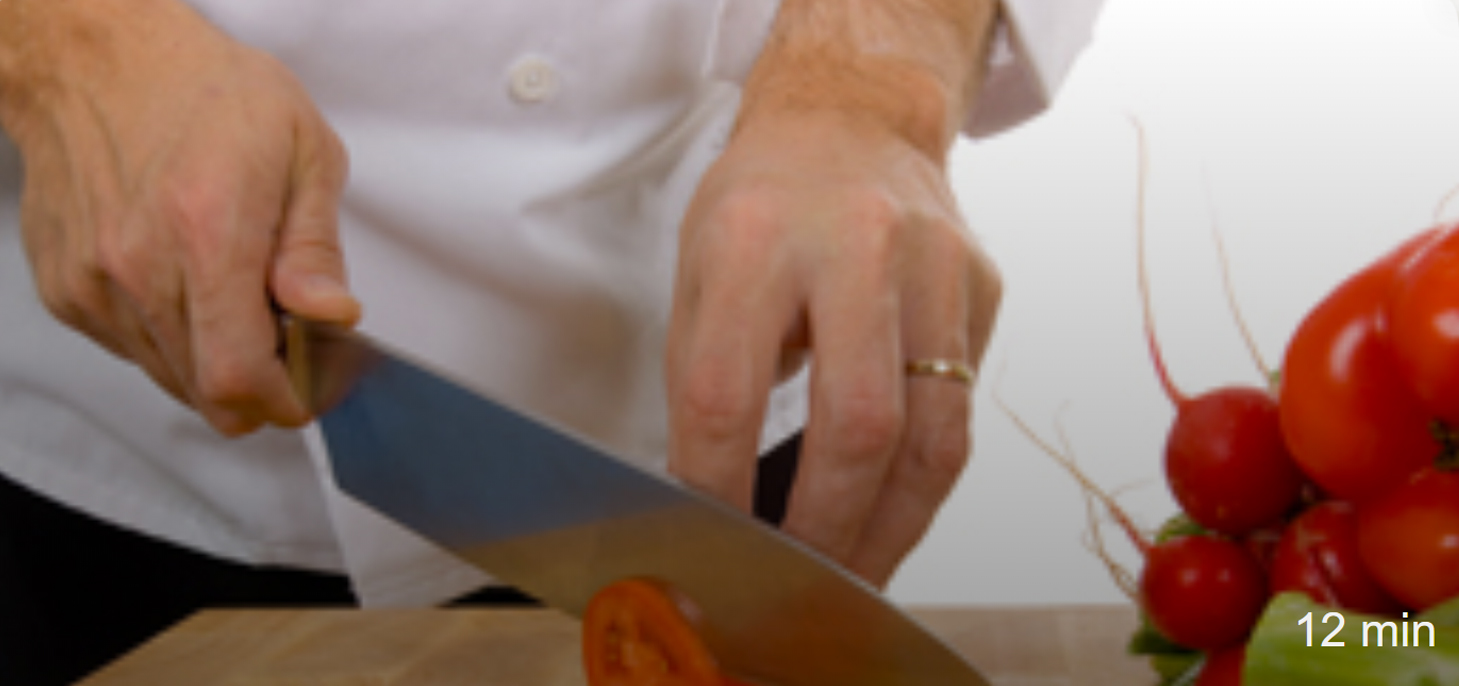 Safe Food Handling
According to the CDC, every year in the US, 48 million people are infected with a food borne illness, 128,000 are hospitalized and 3,000 people...
2011 / 12 min / SKU: 2866 + 2866-S / English & Spanish
Hazard Communications for Restaurants
Chemicals can be found in every work environment, including restaurants. OSHA mandates that all employees be trained in the safe use, storage...
2010 / 11 min / SKU: 2689 + 2689-S / English & Spanish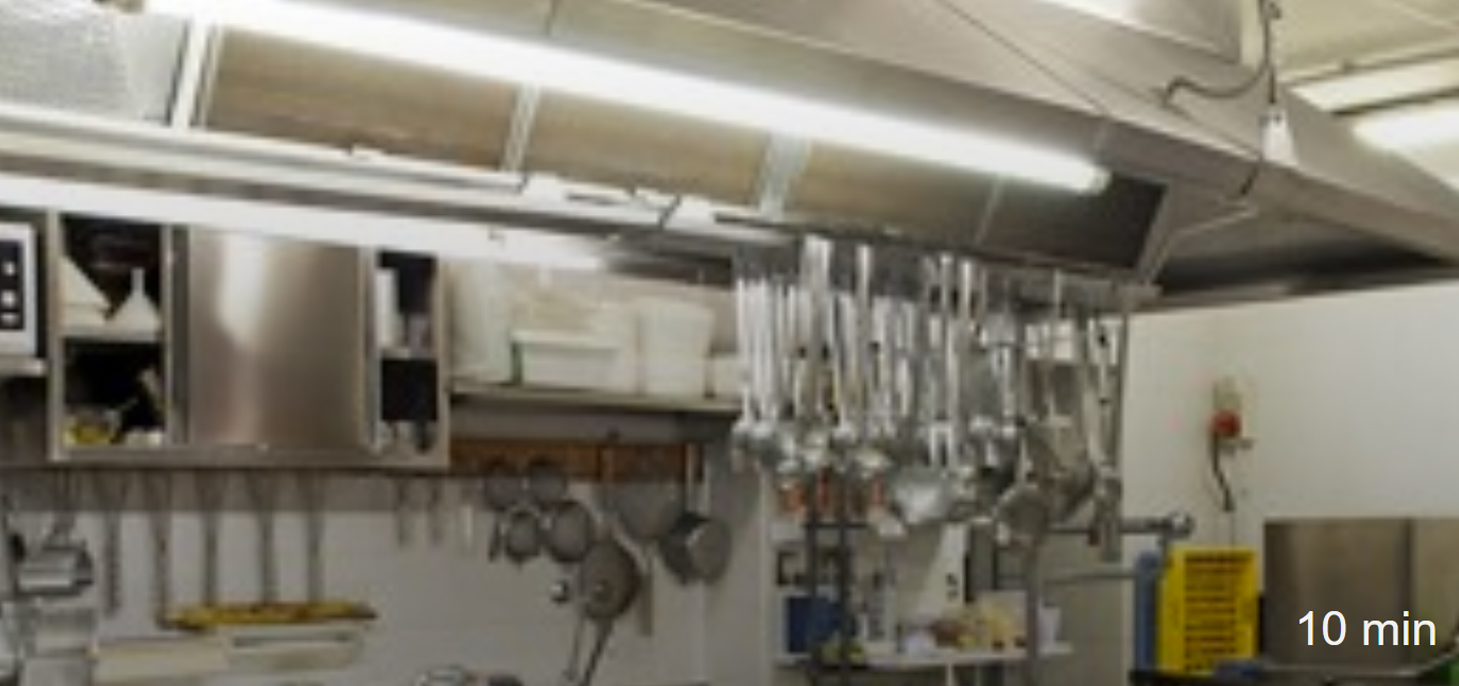 Kitchen Safety
With the kitchen being one of the busiest departments in your establishment, employees may be tempted to take shortcuts...
2003 / 10 min / SKU: 1674 / English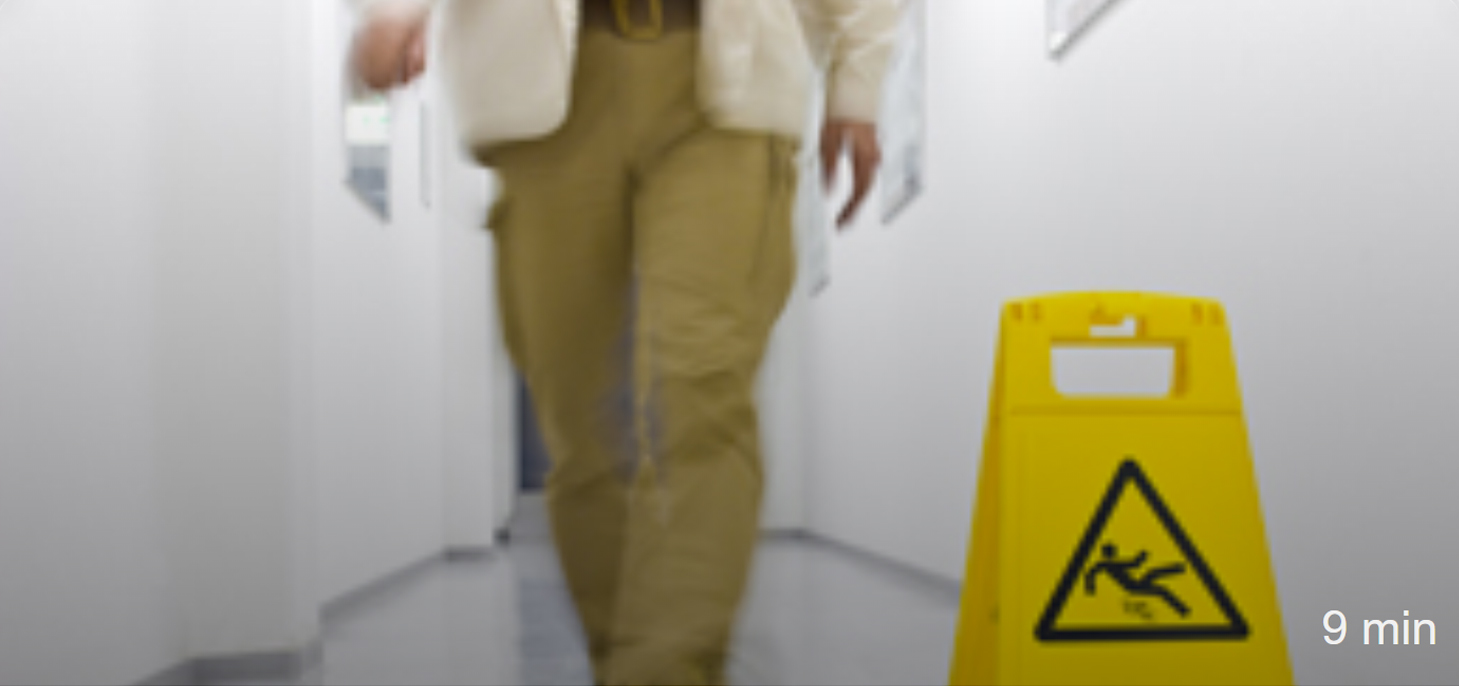 Preventing Slips & Falls for Restaurants
Restaurants are busy places with a lot of activity and foot traffic. Not just out front with guests and staff, but in the back of house as well...
2010 / 9 min / SKU: 2688 + 2688-S / English & Spanish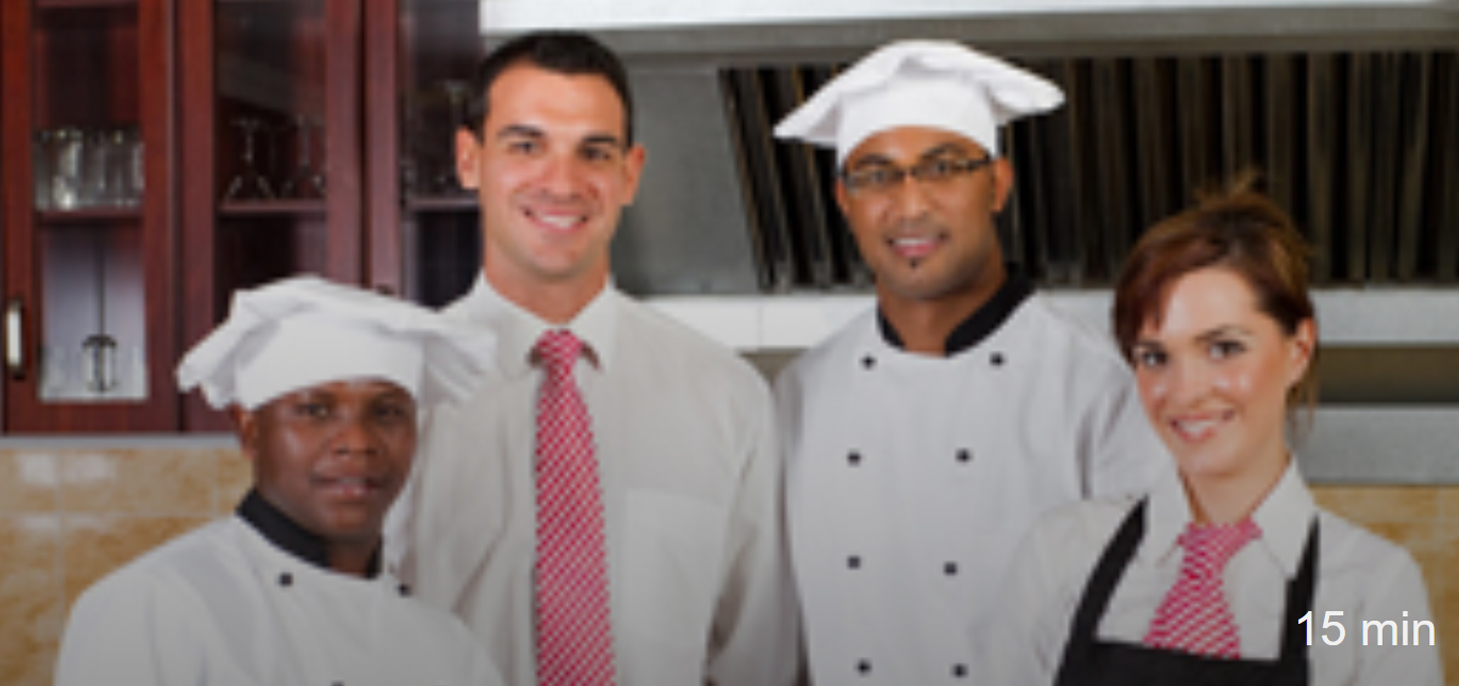 Safety Orientation for Restaurants
The restaurant environment can be challenging with many potential safety hazards. This video is designed to educate associates in ways...
2010 / 15 min / SKU: 2687 + 2687-S / English & Spanish