Online Training Videos
Below is just a sampling of the training topics we make available FREE for the service industry through our partnership with Streamery.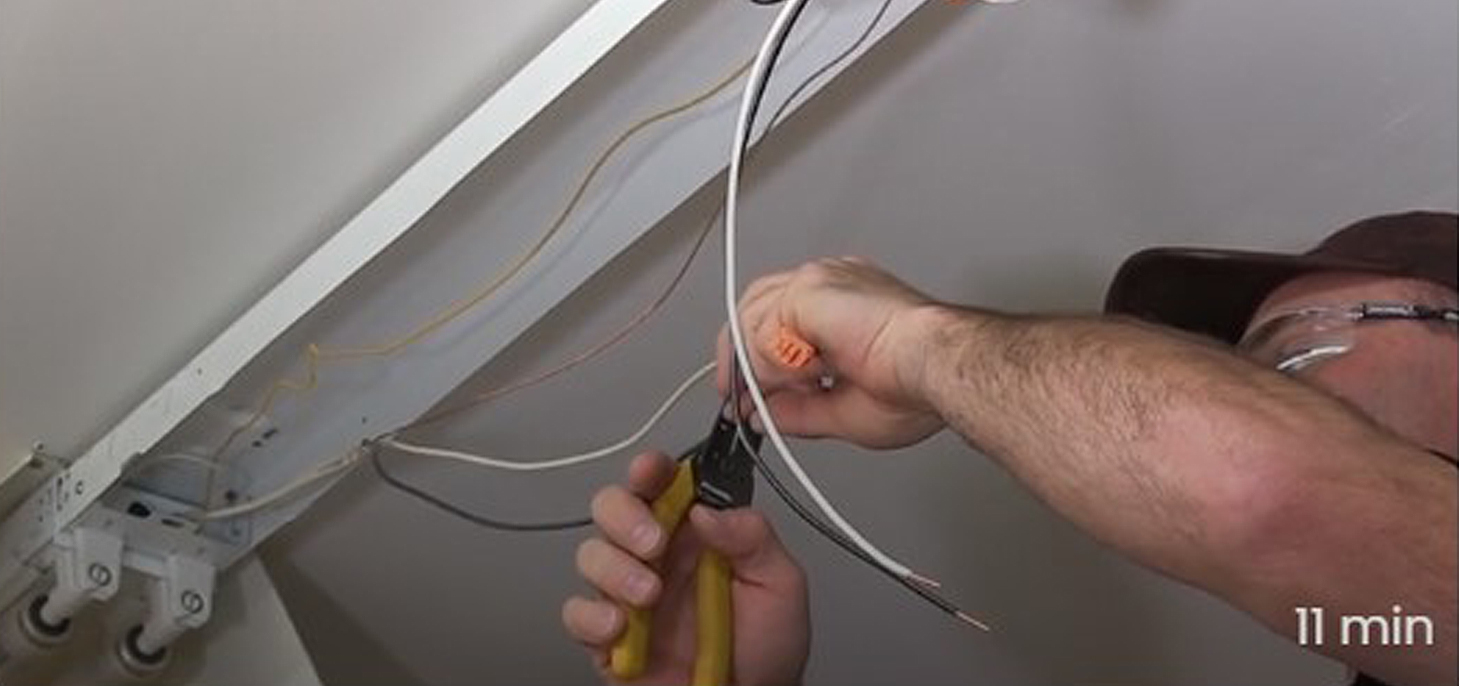 Basic Electrical Safety
Electricity is something we use every day, but not all of us are professionally trained electricians. This video explains the basics of electrical safety in an...
2019 / 11 min / SKU: 4208 + 4208-S / English & Spanish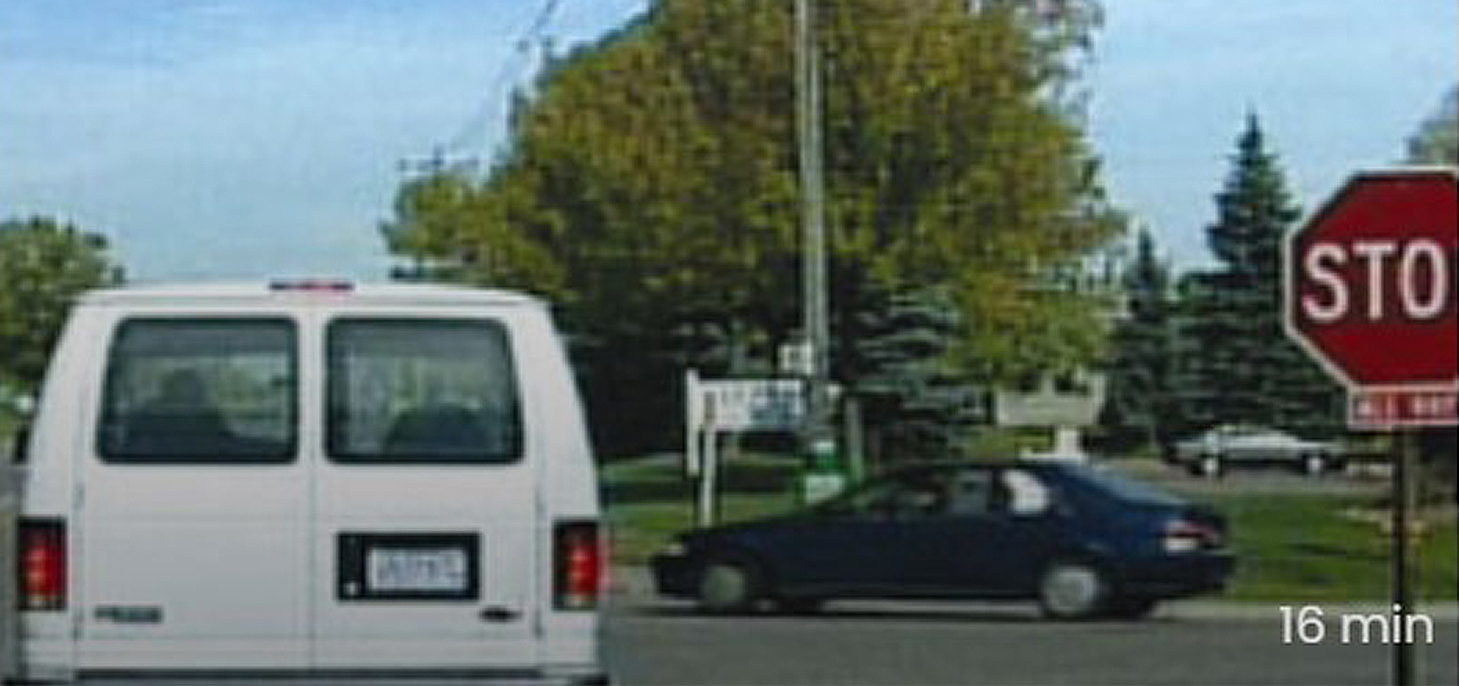 Trucks, Vans and Other Delivery Vehicles
This video addresses the many unique situations drivers face when operating lightweight delivery vehicles (less than 26,000 pounds with no special...
2009 / 16 min / SKU: 2541 / English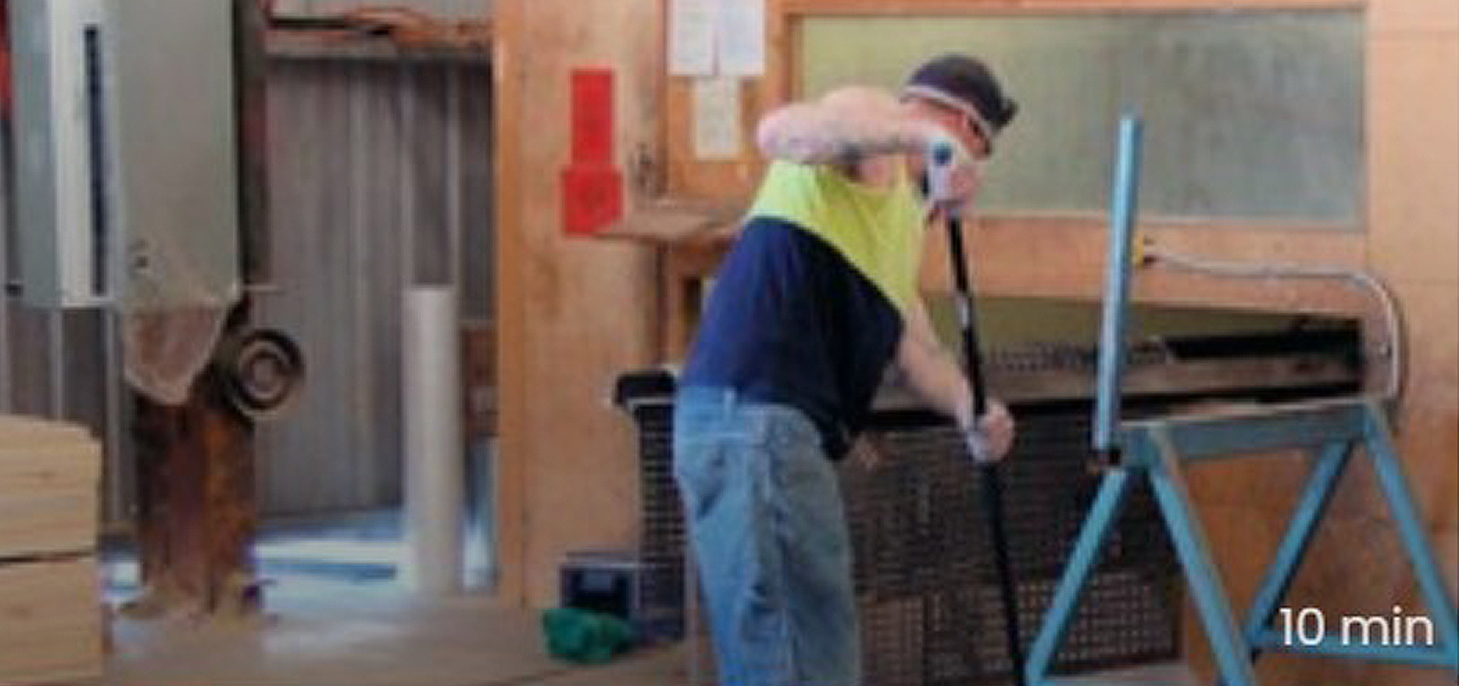 To The Point About: Good Housekeeping
Good housekeeping goes a long way in preventing fires, falls, and other situations that often lead to injury. Practicing good housekeeping...
2017 / 10 min / SKU: 3502 + 3502-S / English & Spanish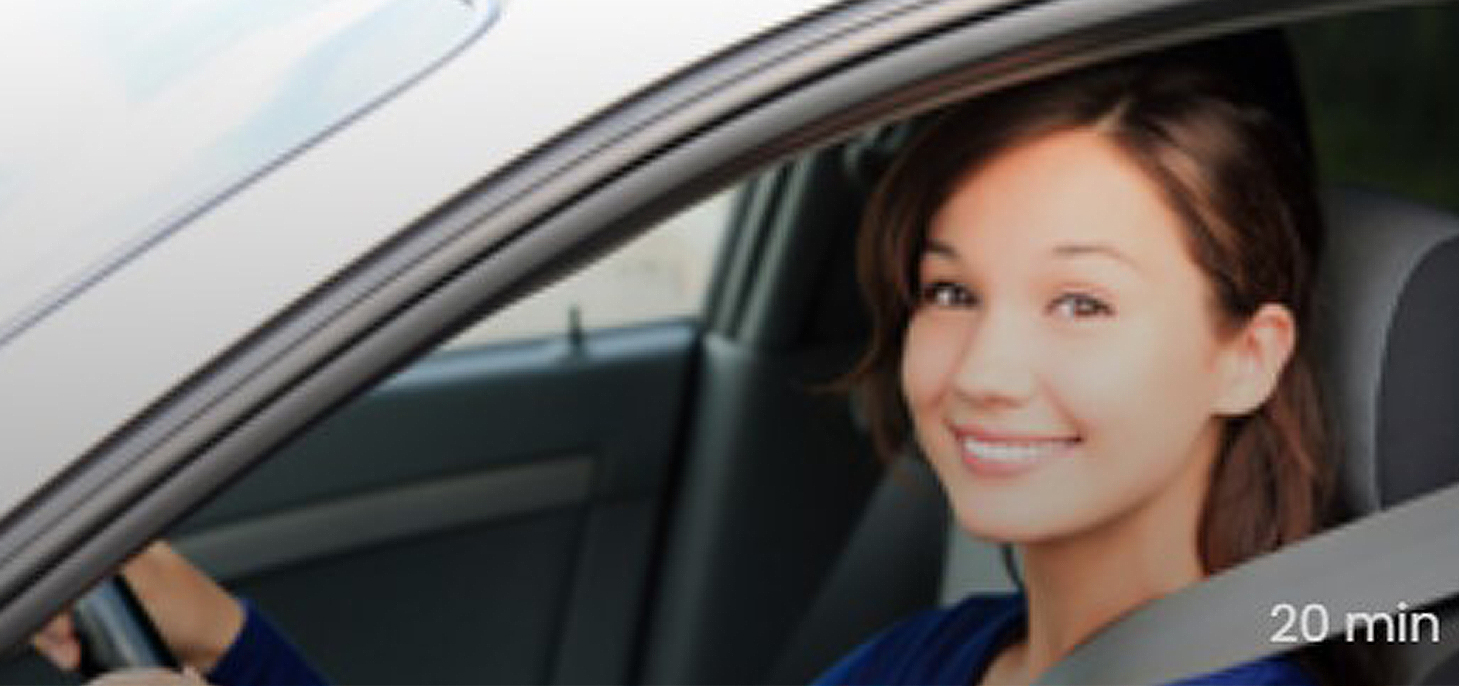 Defensive Driving Techniques
Motor vehicles traffic crashes are the leading cause of unintentional injury death in the U.S., and the leading cause of death for American workers.
2011 / 20 min / SKU: 2751 + 2751-S / English & Spanish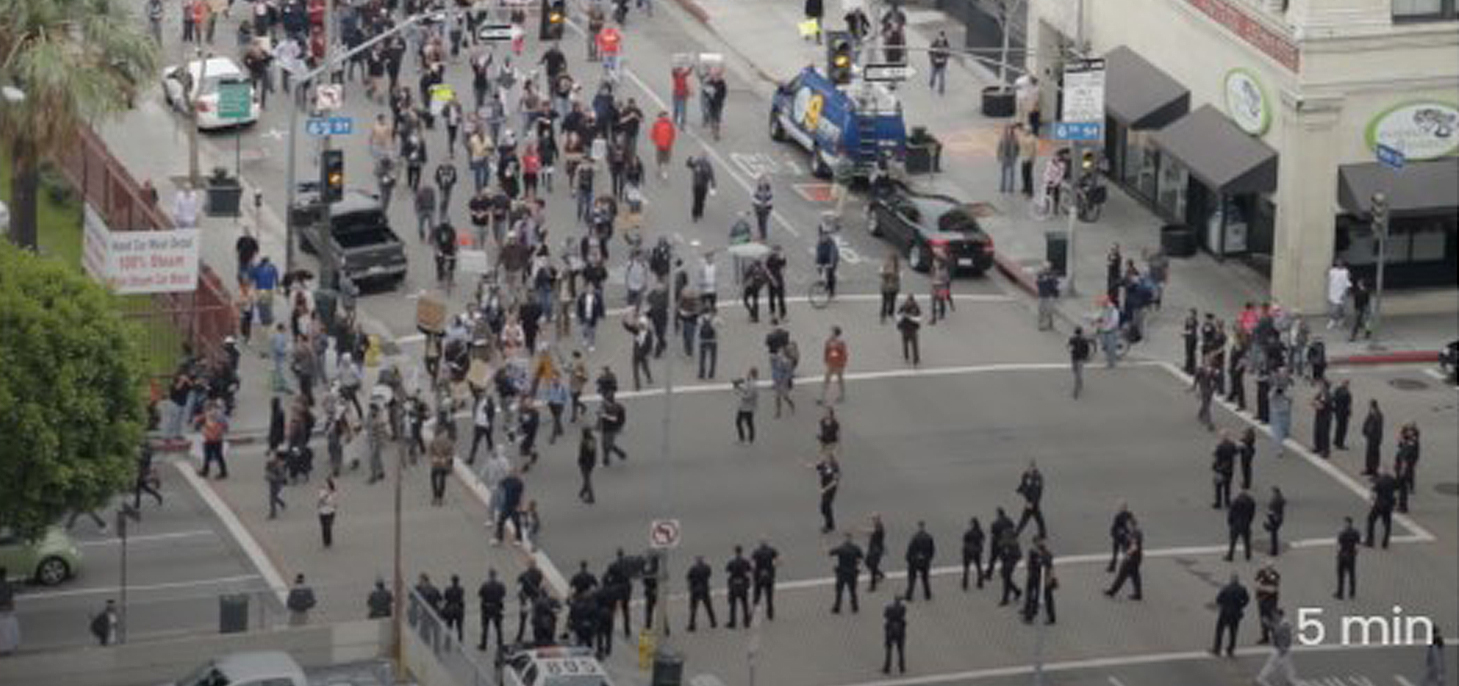 Civil Unrest – Being Prepared
Civil unrest…Protests…Riots… they're nothing new, but that doesn't lessen their impact… Casualties…Property damage… Business interruption...
2020 / 5 min / SKU: 5015 / English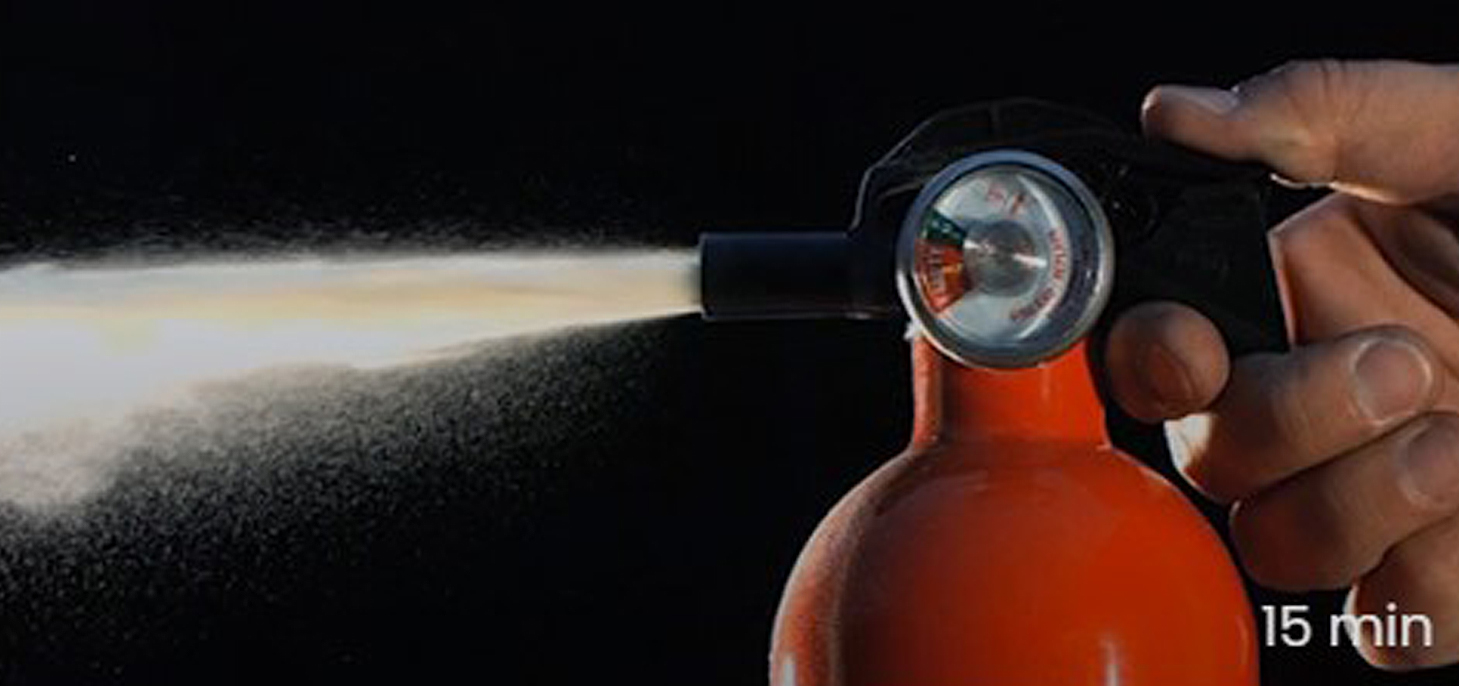 Using Fire Extinguishers
More than a million fire emergencies are reported in the United States every year. When a workplace fire occurs, an employee will often be the first to...
2017 / 15 min / SKU: 3550 + 3550-S / English & Spanish