Online Training Videos
Below is just a sampling of the training topics we make available FREE for wholesalers/distributors through our partnership with Streamery.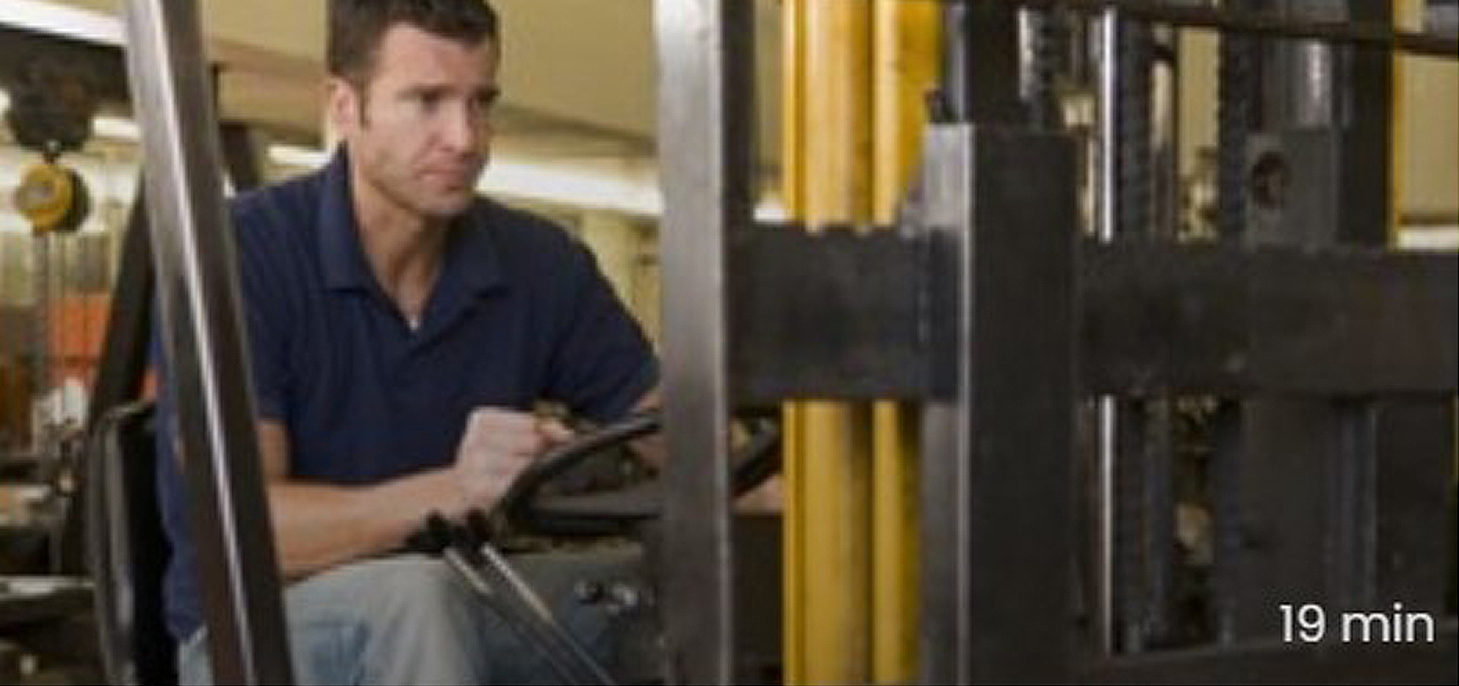 Forklift/Powered Industrial Truck Safety
In many of today's facilities, forklifts and other powered industrial trucks are indispensable tools. However, the...
2006 / 19 min / SKU: 2359 / English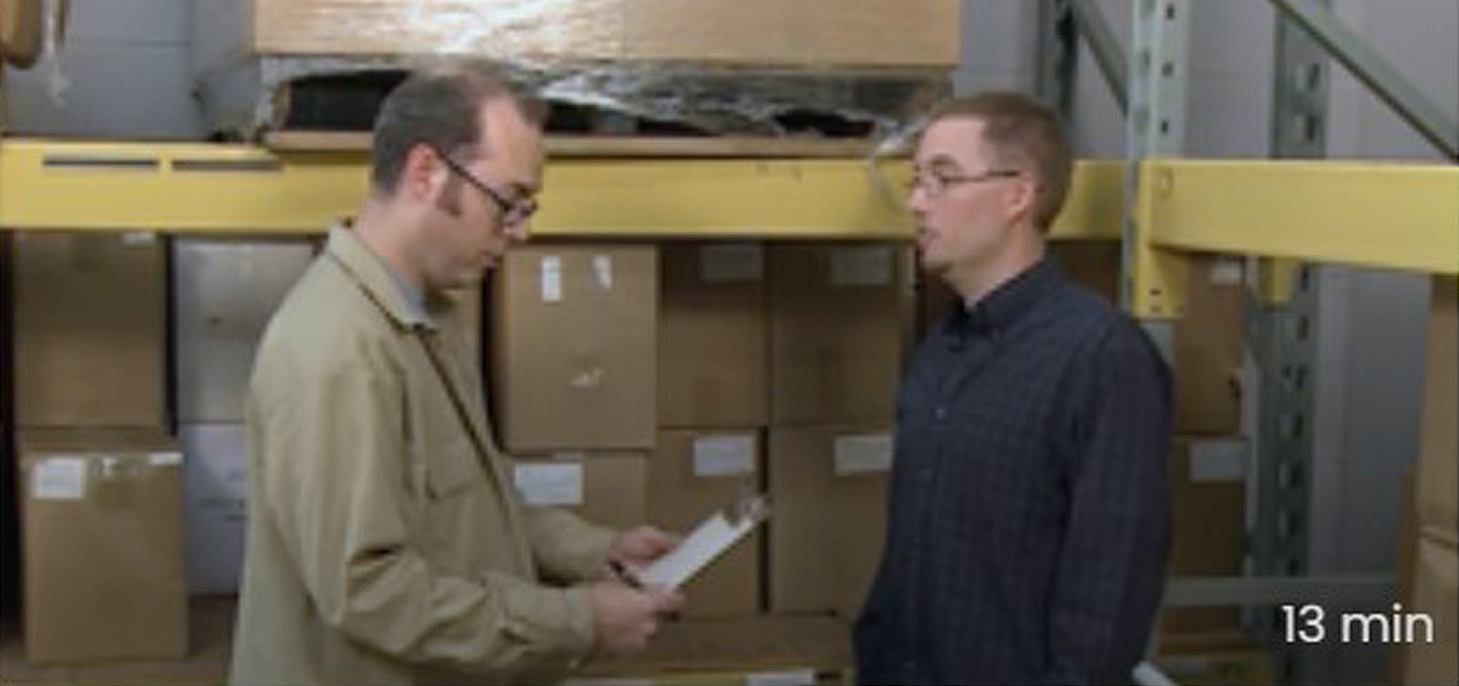 Accident Investigation
When accidents happen, it's important to know why. Even when the reason seems obvious, the real cause may be more complicated. That's where...
2015 / 13 min / SKU: 3374 / English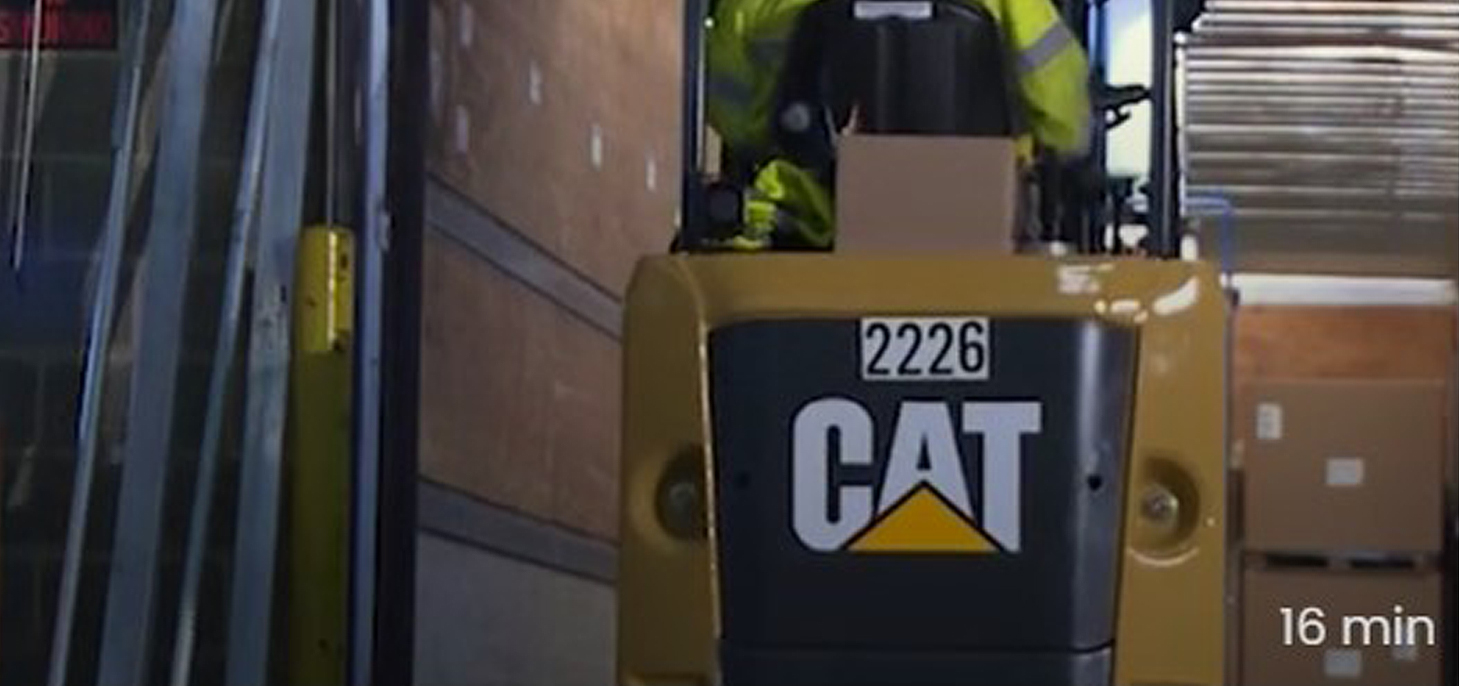 Loading Dock Safety
This Loading Dock Safety course reviews the different types of hazards that employees can encounter while working on loading docks, as well as...
2019 / 16 min / SKU: 4249 + 4249-S / English & Spanish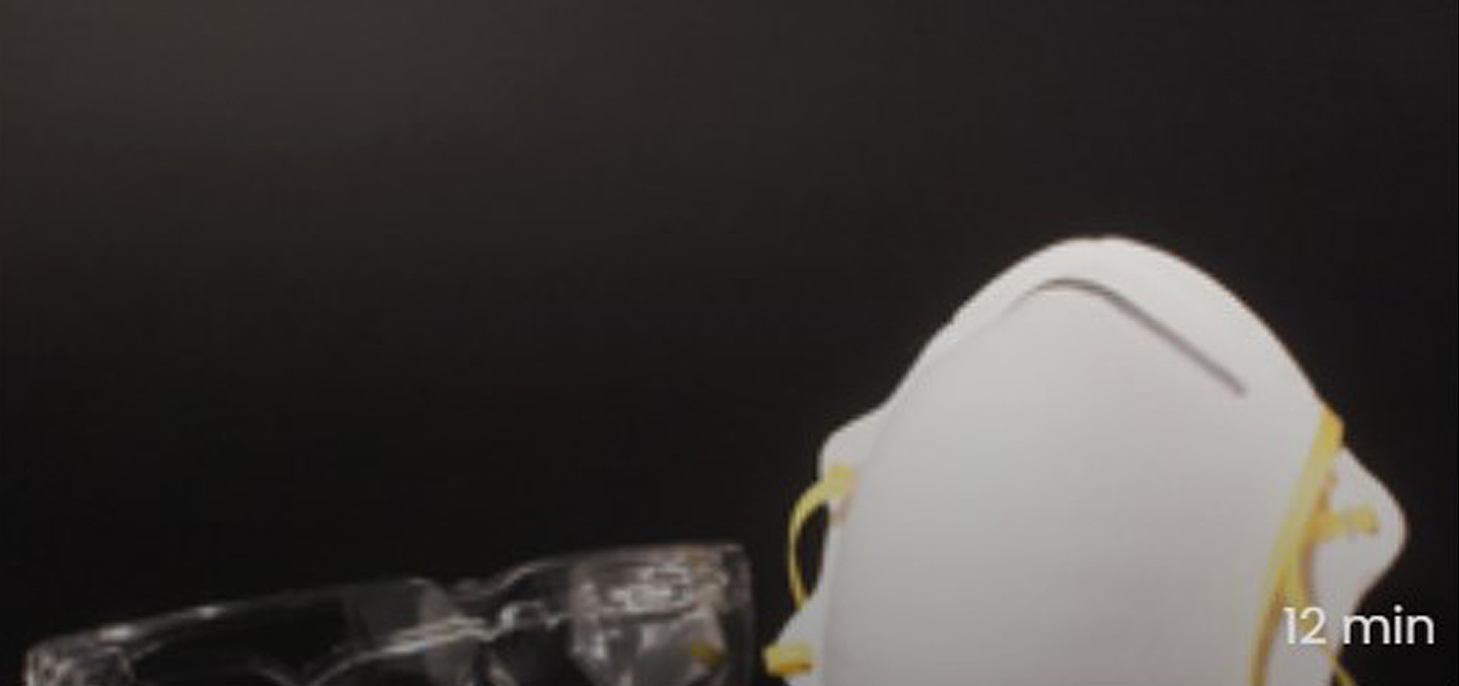 PPE: Wear It For You
Personal protective equipment is designed to protect the wearer from injury, but it only works if you wear it. This is dramatically demonstrated in...
2011 / 12 min / SKU: 2884 + 2884-S / English & Spanish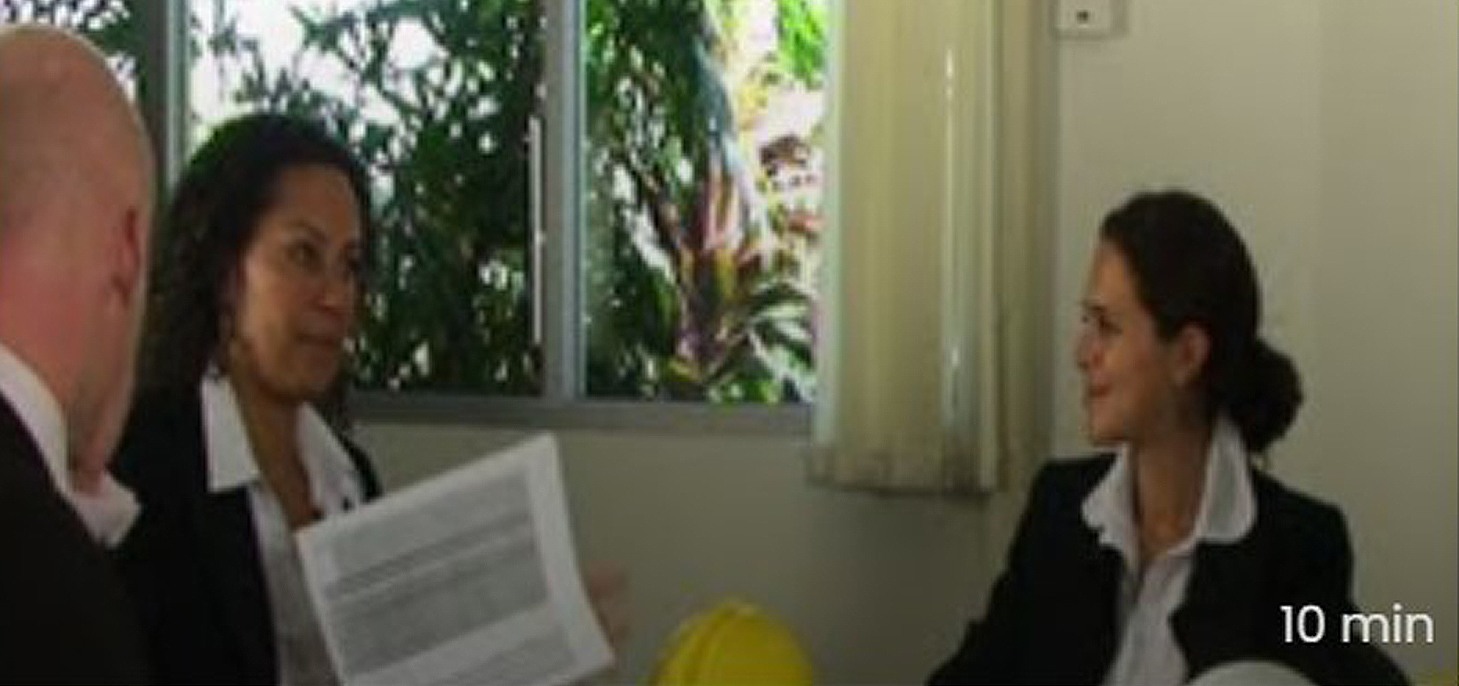 Safety Committees: The Real Story
When a safety committee is properly formed, supported, and budgeted, they can be an invaluable benefit to a company's overall safety program. It...
2015 / 10 min / SKU: 3250 + 3250-S / English & Spanish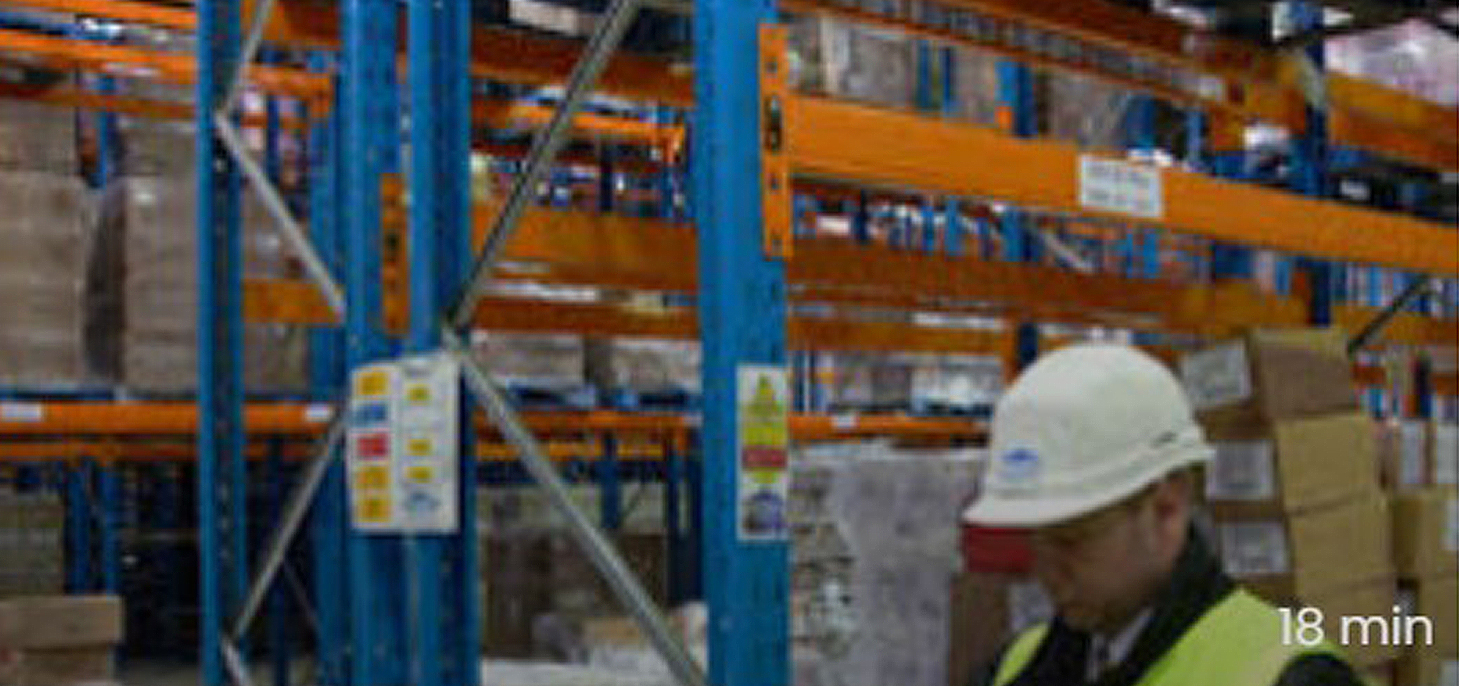 Warehouse Safety
Warehouses play a critical role in our economy. They tend to be fast-paced and busy environments which can give rise to many different types of...
2015 / 18 min / SKU: 3264 / English