Online Training Videos
Below is just a sampling of the training topics we make available FREE for commercial auto policyholders through our partnership with Streamery.
Driving Defensively
When your employees are trained to drive defensively, they're always looking for trouble. Not because they want to cause it, but so they can defend...
2015 / 27 min / SKU: 3219 + 3219-S / English & Spanish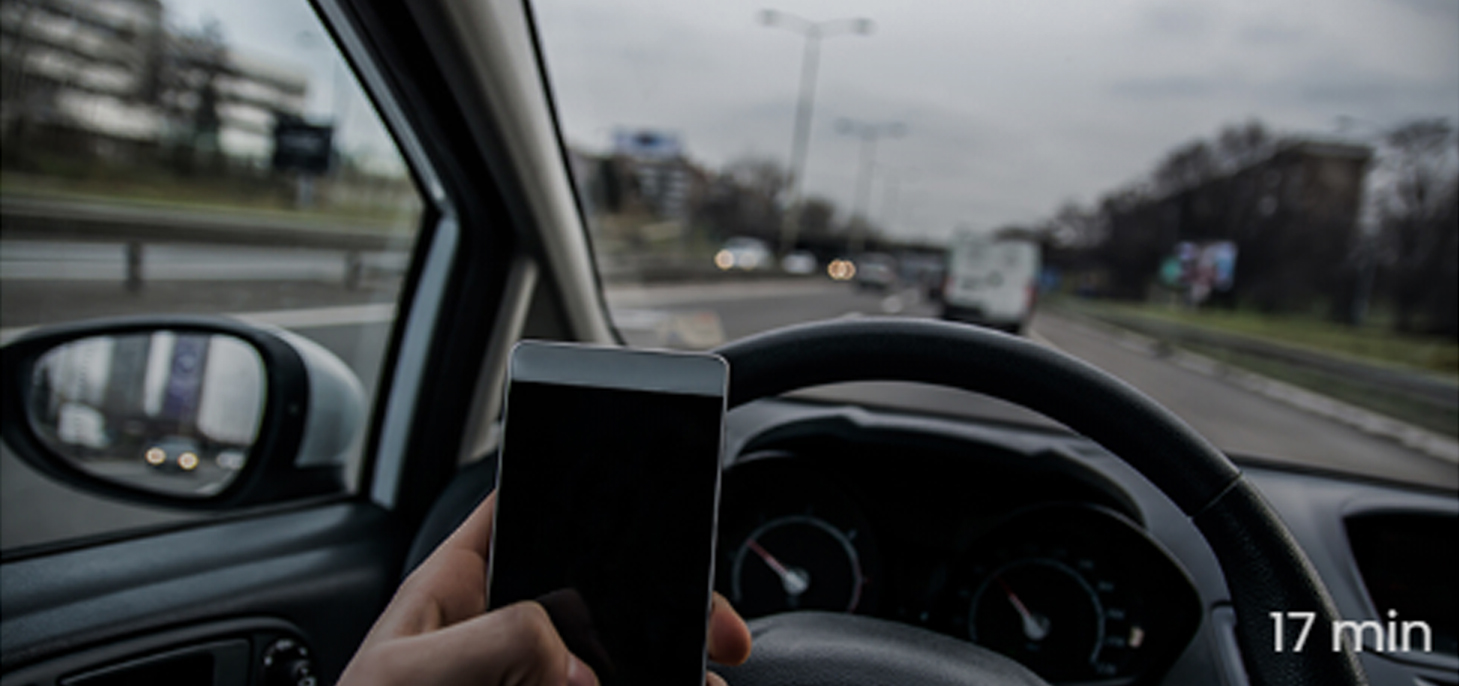 Distracted Driving
Company drivers have a lot of responsibility and face many distractions while performing their job duties every day.
2014 / 17 min / SKU: 3195 + 3195-S / English & Spanish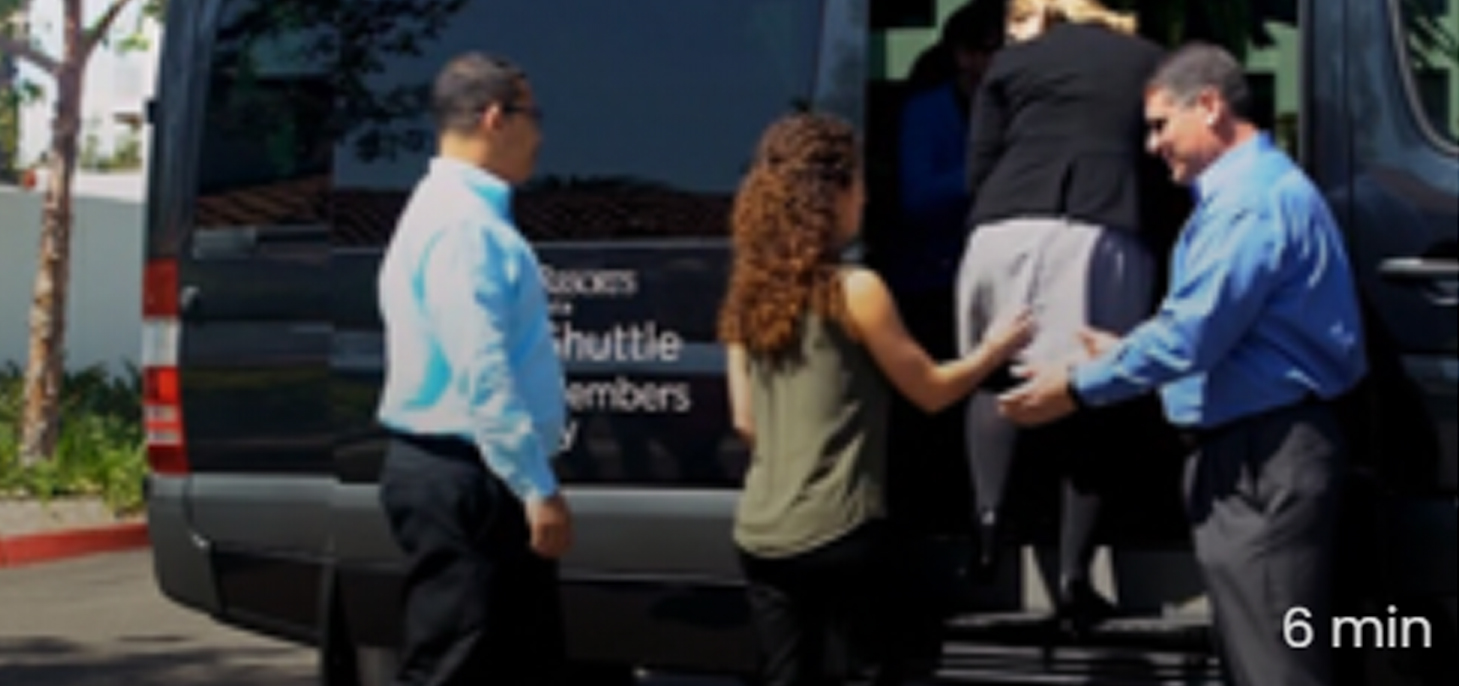 Beyond Safe Driving – Company Owned Vehicles
This video goes beyond the basics of driving to train your employees about specific skills in handling larger courtesy vehicles.
2016 / 6 min / SKU: 3405 / English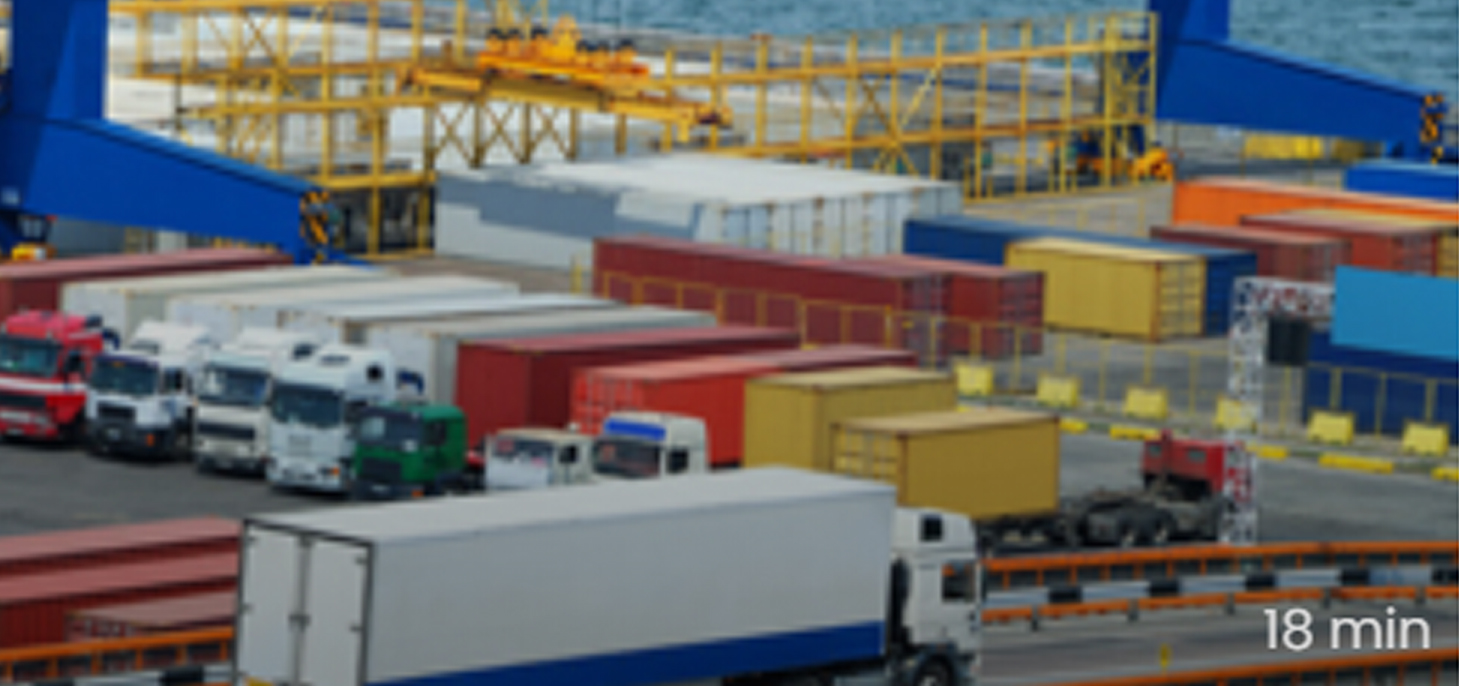 Backing Parking & Intersections
This video addresses the many unique situations drivers face to safely operate commercial vehicles while parking, backing and moving...
2009 / 18 min / SKU: 2537 + 2537-S / English & Spanish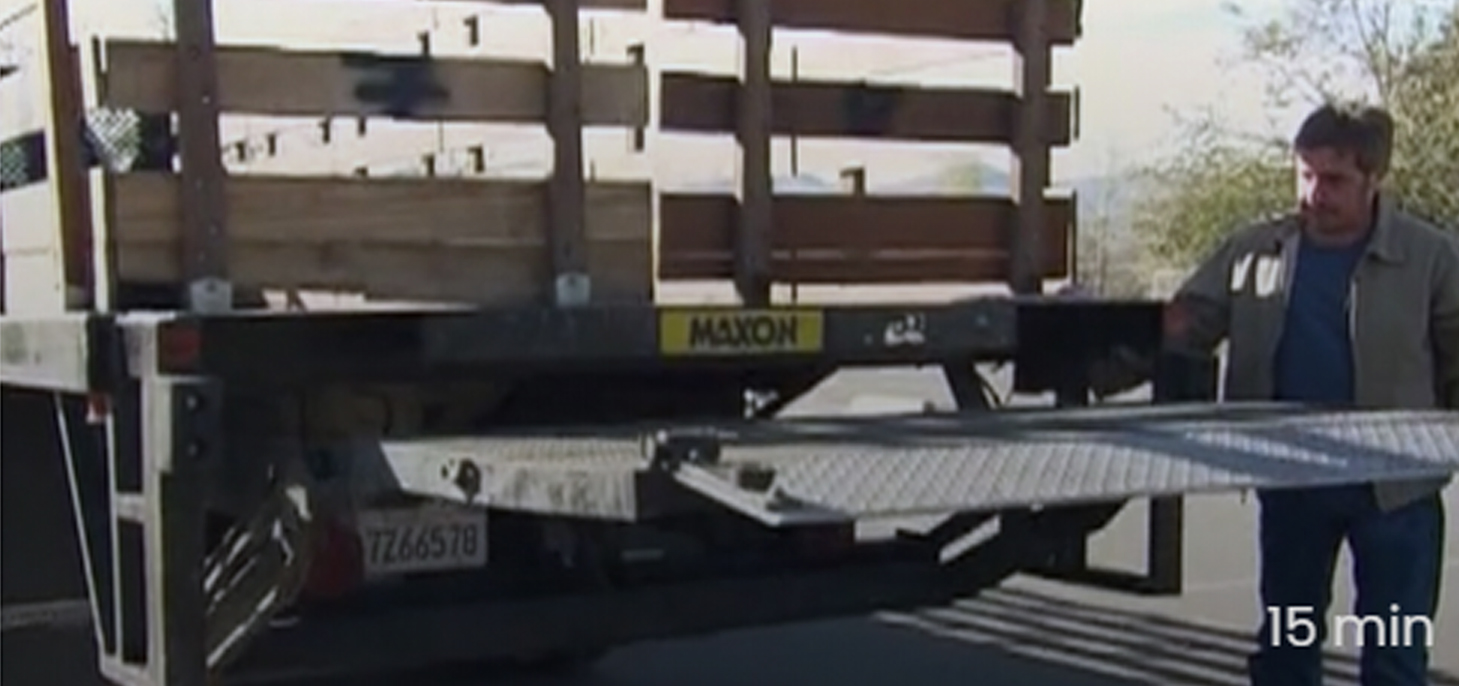 Pre-Trip Inspection – The Circle of Safety
Demonstrates for professional drivers the key components of a systematic, comprehensive and easy to-remember pre-trip inspection.
N/A / 15 min / SKU: 3656 / English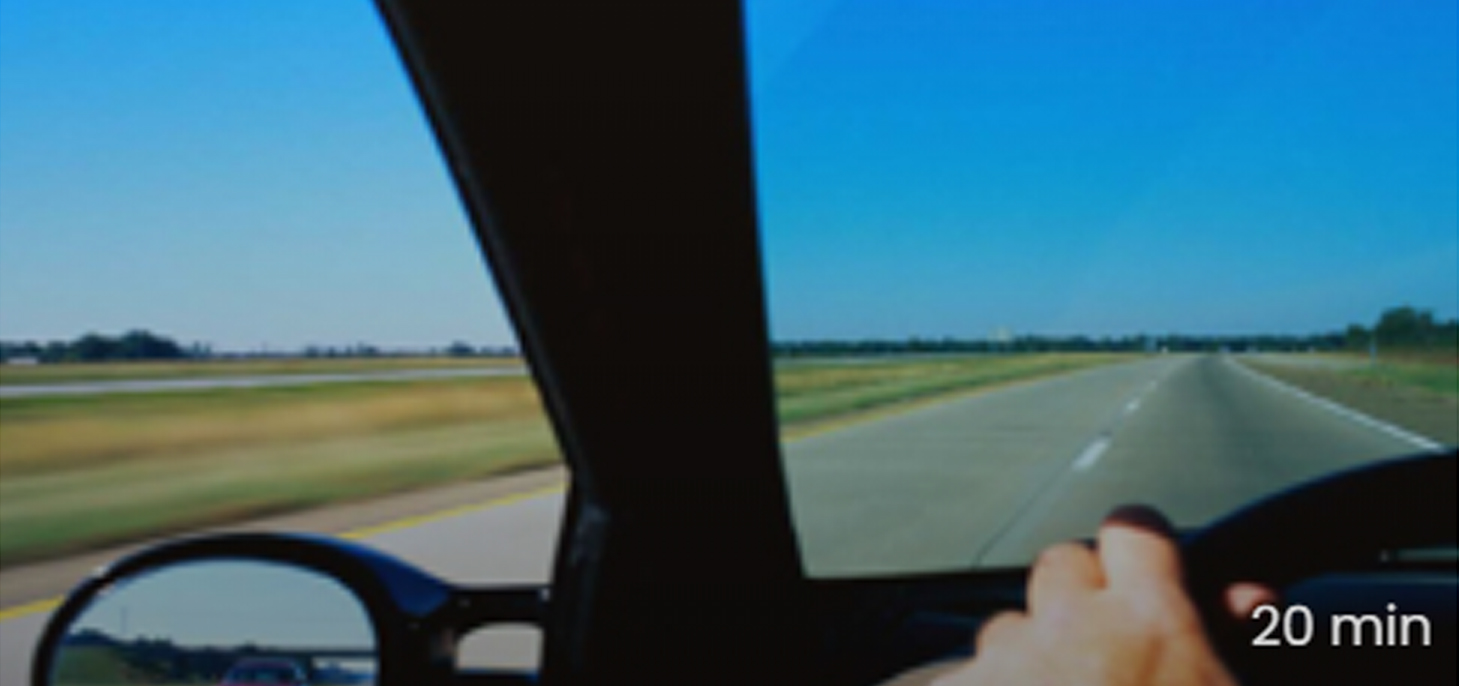 Driving Safety: The Basics
Your employees do so much driving that it's easy for them to forget how dangerous it can be. Every year accidents claim almost 35,000 lives...
2015 / 20 min / SKU: 3218 + 3218-S / English & Spanish