Online Training Videos
Below is just a sampling of the training topics we make available FREE for professional offices through our partnership with Streamery.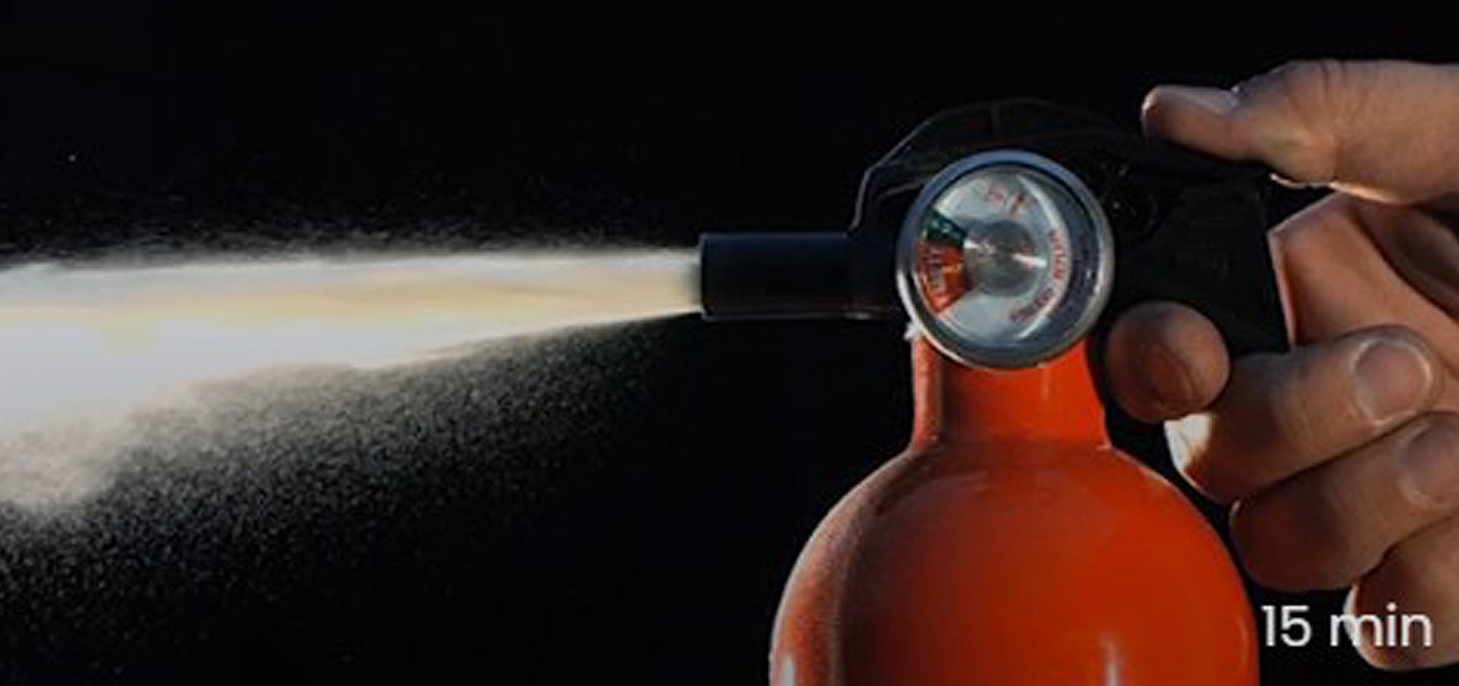 Using Fire Extinguishers
More than a million fire emergencies are reported in the United States every year. When a workplace fire occurs, an employee will often be the first to...
2017 / 15 min / SKU: 3550 + 3550-S / English & Spanish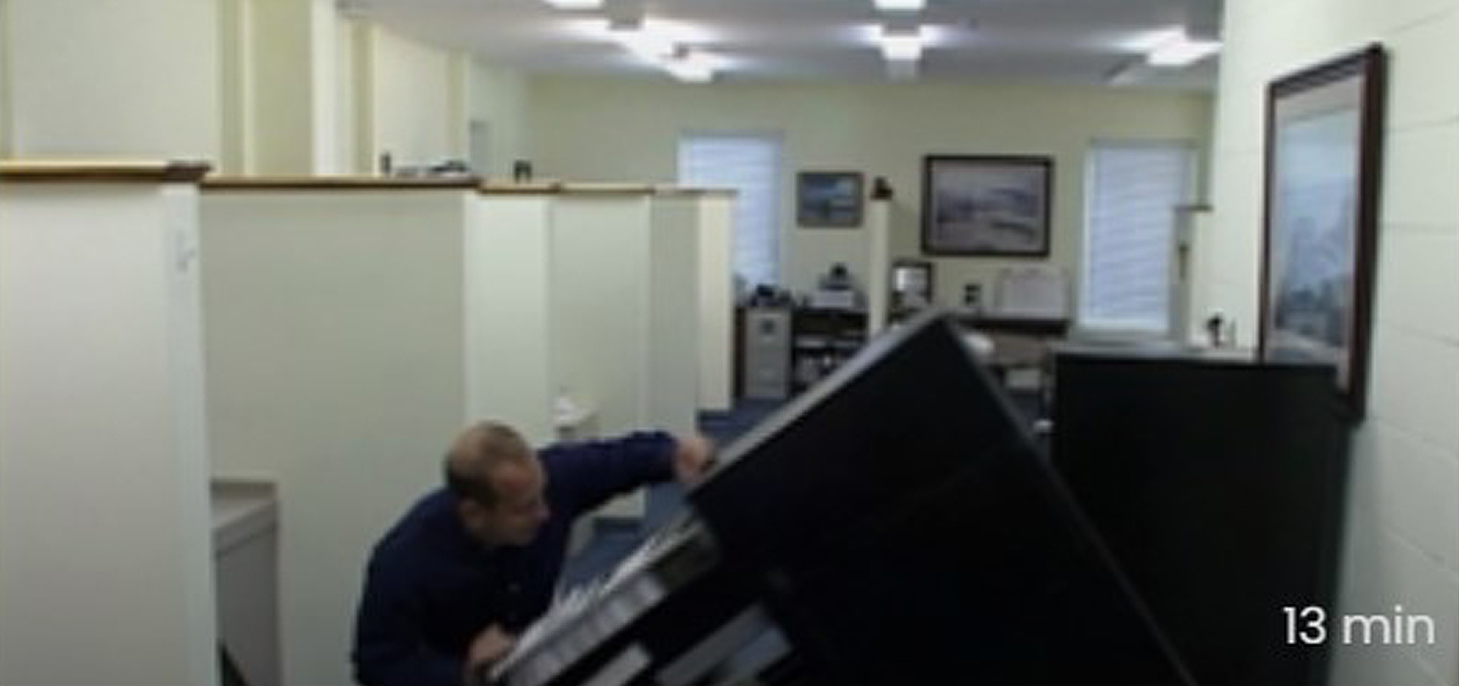 Office Safety
Office employees frequently have the feeling that since they don't work "out on a plant floor" safety isn't an issue in their jobs. Yet accidents and injuries...
2015 / 13 min / SKU: 3230 / English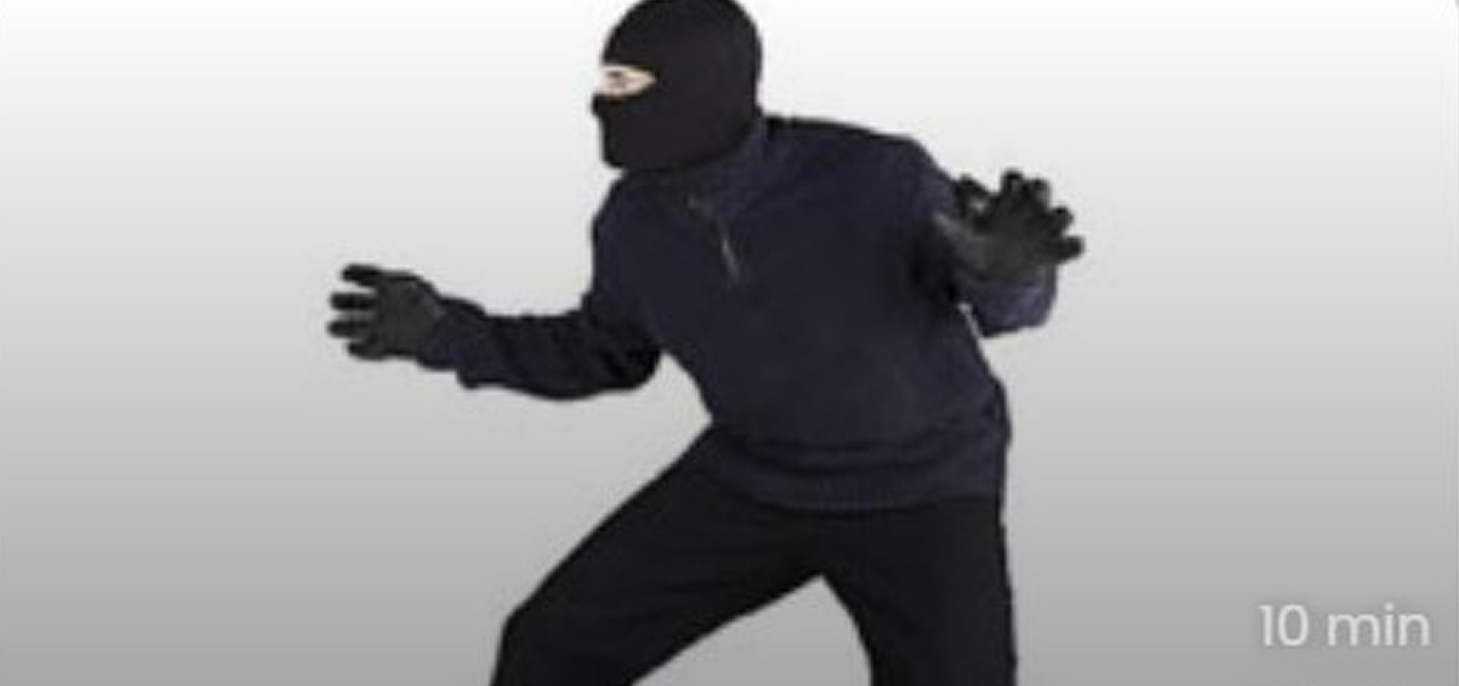 Workplace Security Awareness - Concise
Once there was a time when we came to work with no question about our security, but times have changed. Now we aren't sure what dangers...
2012 / 10 min / SKU: 2972 / English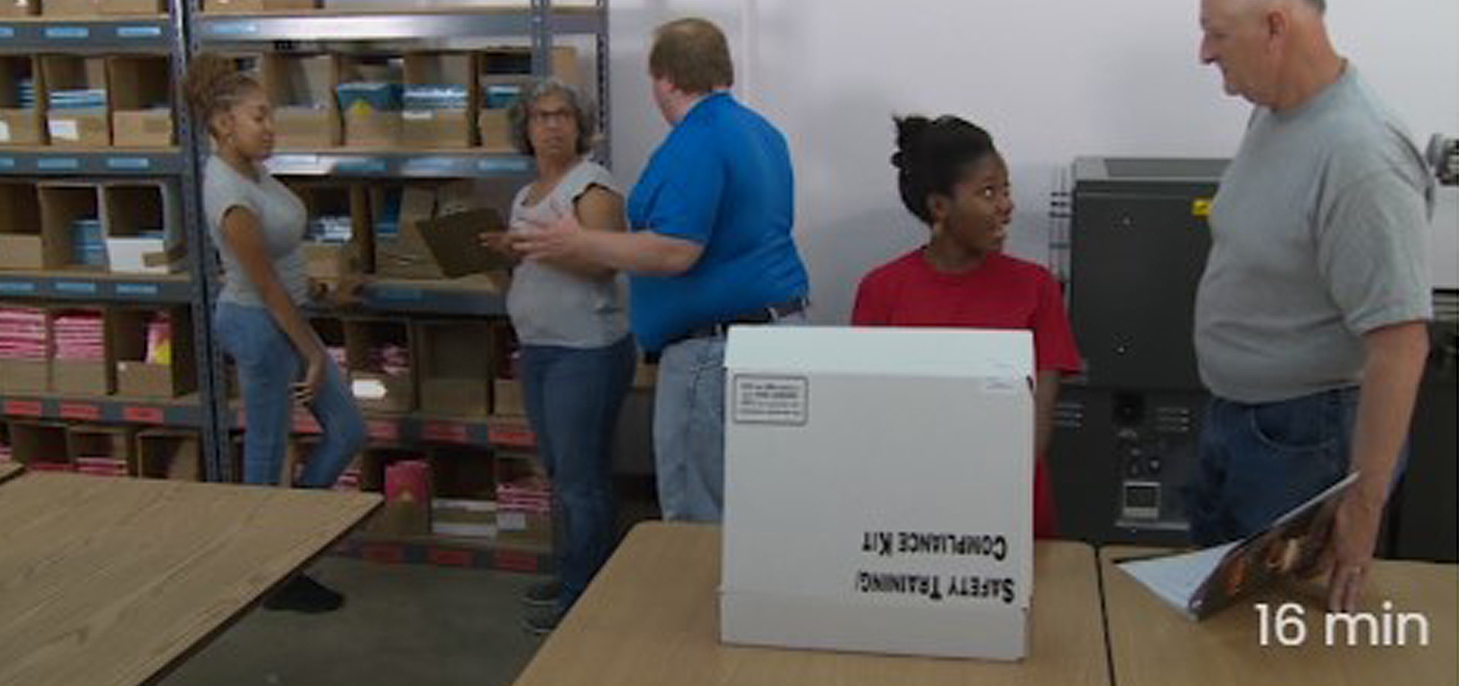 Preventing Workplace Discrimination
Diversity, the variety among people, has been increasing in society and the workforce for decades. If employees...
2018 / 16 min / SKU: 3620 + 3620-S / English & Spanish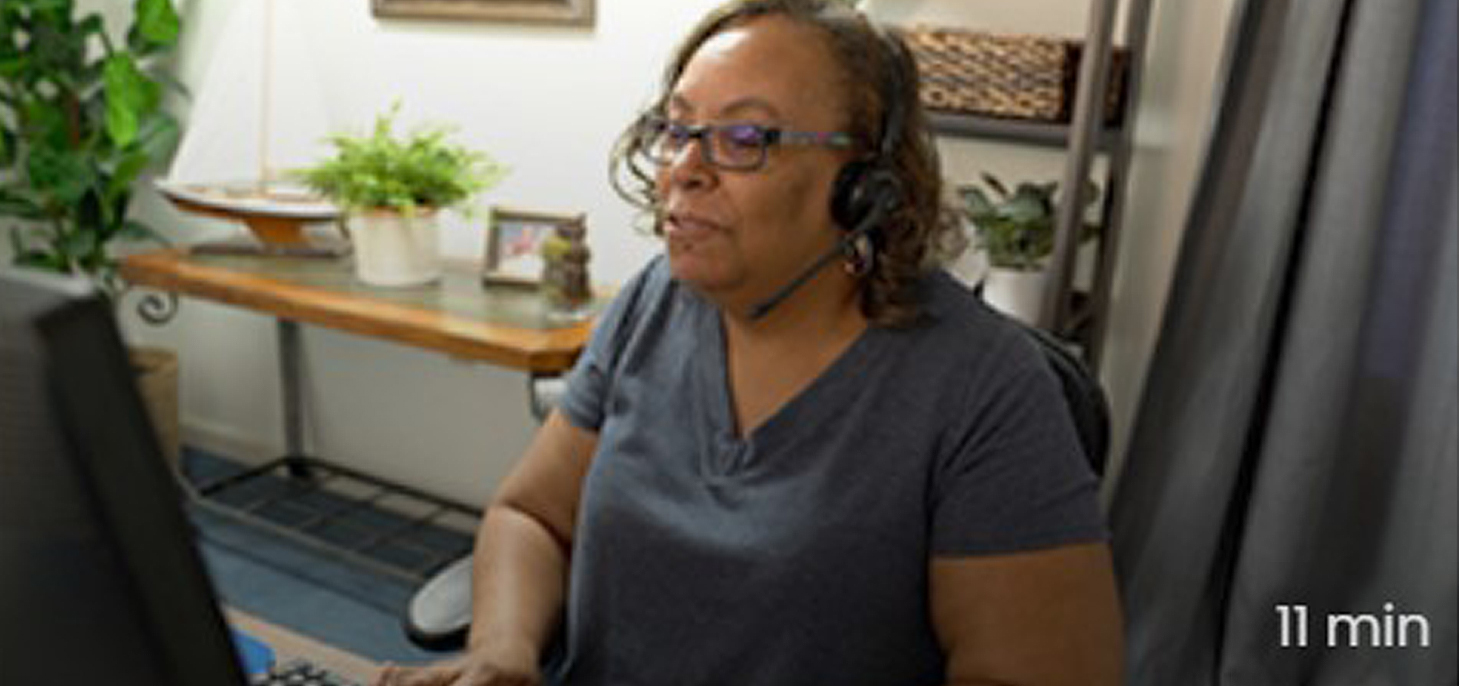 Remote Worker: Safety, Health & Security
Because remote work has recently become a way of life for many people, it's imperative that employees working at home know how to do their jobs...
2020 / 11 min / SKU: 4917 + 4917-S / English & Spanish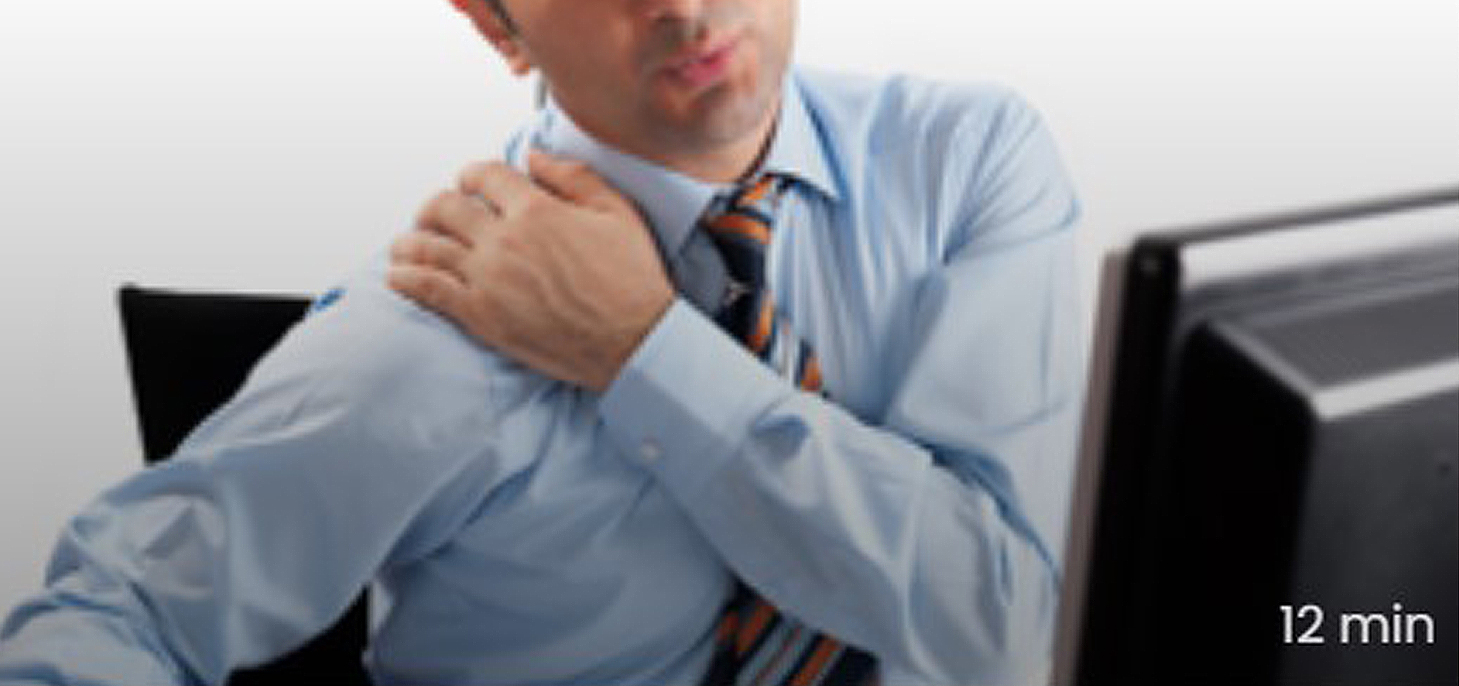 Office Ergonomics
One size does not fit all, and sometimes that's a real pain. The places where we work and the things we work with (our desks, chairs, computers...
2015 / 12 min / SKU: 3232 / English